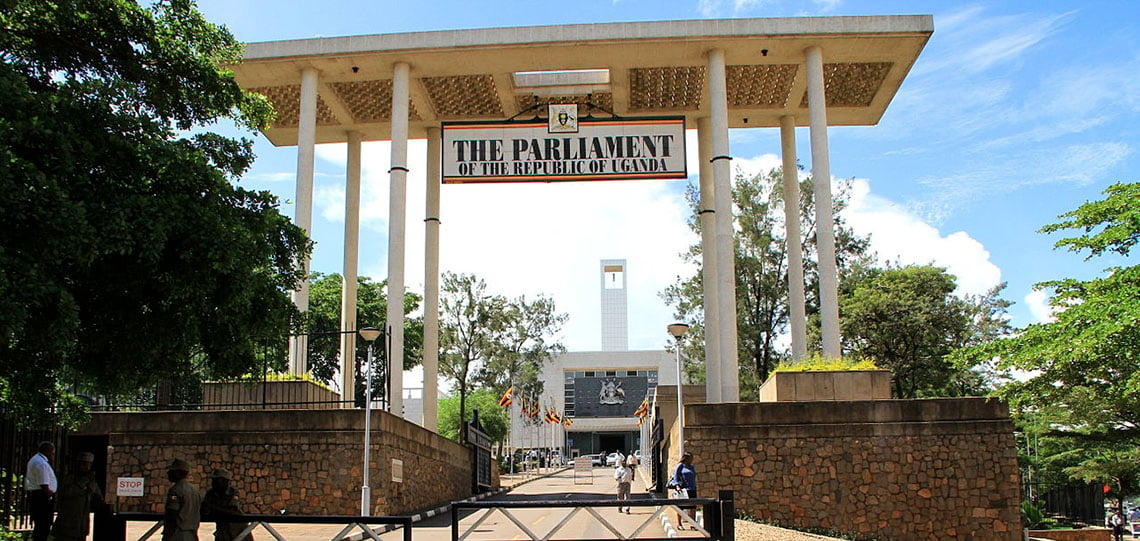 Parliament's Director for Communication and Public Affairs Chris Obore has dismissed reports indicating that Members of Parliament are to be given a 46 percent salary increment effective next financial year.
Media reports yesterday quoted a budget call circular issued by the Ministry of Finance on February 22nd indicating that legislators are to get an additional Six million Shillings each to their current monthly pay of 12 million Shillings before taxes.
According to the reports, the circular is authored by the Ministry of Finance Permanent Secretary Keith Muhakanizi and addressed to all accounting officers.
A budget circular call is a statement which summarises the government's expenditure strategy for the coming financial year and outlines the budget process and timetable.
It is indicated that the decision was finalised following the approval of the Parliament Commission's budget proposals. The increment means that the taxpayers will foot an additional 2.6 billion Shillings increase in the MPs' wage bill.
However, Obore has criticised the salary increment reports terming them as fake news intended to damage MPs and parliament.
Obore said that MPs salary is a statutory matter also noting that President Yoweri Museveni is on record stopping salary increment for all public servants including members of parliament.
Obore further noted that the budget increment has even never been discussed by the Parliamentary Commission.
He blamed the reports on accounting officers who appear before Parliament for accountability alleging that some of them are finding it hard to answer questions from MPs and are now finding it easy through a counter argument that they have increased salaries.
MPs' Entitlement Package
The 10th Parliament has a total number of 451 MPs with each earning a basic salary of 11.1 million Shillings. Each legislator also takes home a number of allowances bringing their total pay package to about 25 million Shillings.
The package for MPs also includes 50,000 shillings for attending committee meetings and 150,000 shillings for plenary sessions.
The MPs are also entitled to a subsistence allowance of 4.5 million Shillings, medical allowance of 500,000 Shillings and gratuity of one million Shillings.
They also receive inland travel allowances worth 150,000 Shillings per day and 1.9 million Shillings per day when outside the country. Besides these, each MP is also entitled to car.
Comments
comments