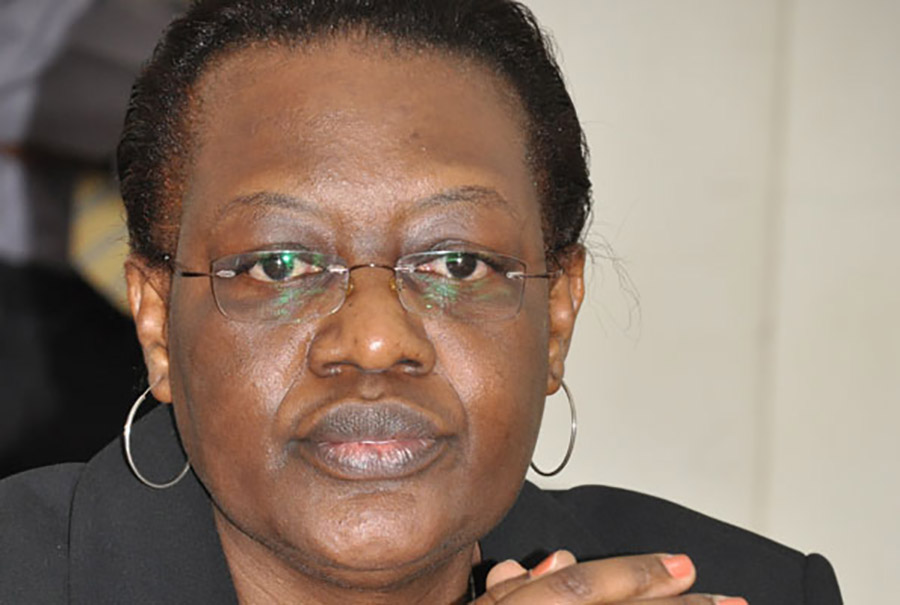 Elizabeth Kabanda, a judge of the High Court in Kampala has petitioned the Constitutional court seeking to stop investigations against her by the Inspector General of Government Irene Mulyagonja over allegations related to defaulting in payment of staff their due allowances.
Two of the judge's staff including; Matiya Akantiorana and Jimmy Eyou on March 13, 2017 wrote to the IGG complaining over exploitation from Kabanda when she signed for their allowances but never passed the money onto them for criminal sessions held in Mpigi and Mubende High Courts.
On receipt of the complaint, the office of the IGG tasked the secretary to the judiciary to carry out an internal investigation before she(IGG) informed Justice Kabanda that she would herself also carry out an inquiry into the matter.
However, Kabanda has run to the Constitutional Court saying that the act of the inquiry into her conduct is humiliating and against the independence of the judiciary and derogates its mandate to exercise accountability for its finances.
Through lawyers from Muwema and company advocates, justice Kabanda contends that the IGG does not have powers to institute disciplinary proceedings against any judicial officer because it only a preserve of the Judicial Service Commission, the president or a specially appointed tribunal.
Kabanda says that was illegal for the IGG to summon the acting Mpigi High Court Registrar Jolly Nkore and Mary Prisca Kemigina, the Mubende High Court Accounts Assistant to file detailed reports on how the said money was used in the inquiry.
"As a result of the unlawful and unconstitutional inquiry and investigation, my security of office is threatened and my ability to execute my judicial functions freely and independently is interfered with and compromised,"Kabanda says in her affidavit.
She also seeks court to determine whether it is constitutional for the IGG to carry out the inquiry into her conduct.
Justice Elizabeth Kabanda was appointed a justice of the High Court in 2013 and in September 2016 she was assigned by the Principal Judge to preside over criminal sessions in Mpigi and in January 2017 she was given similar assignments in Mubende district.
Comments
comments