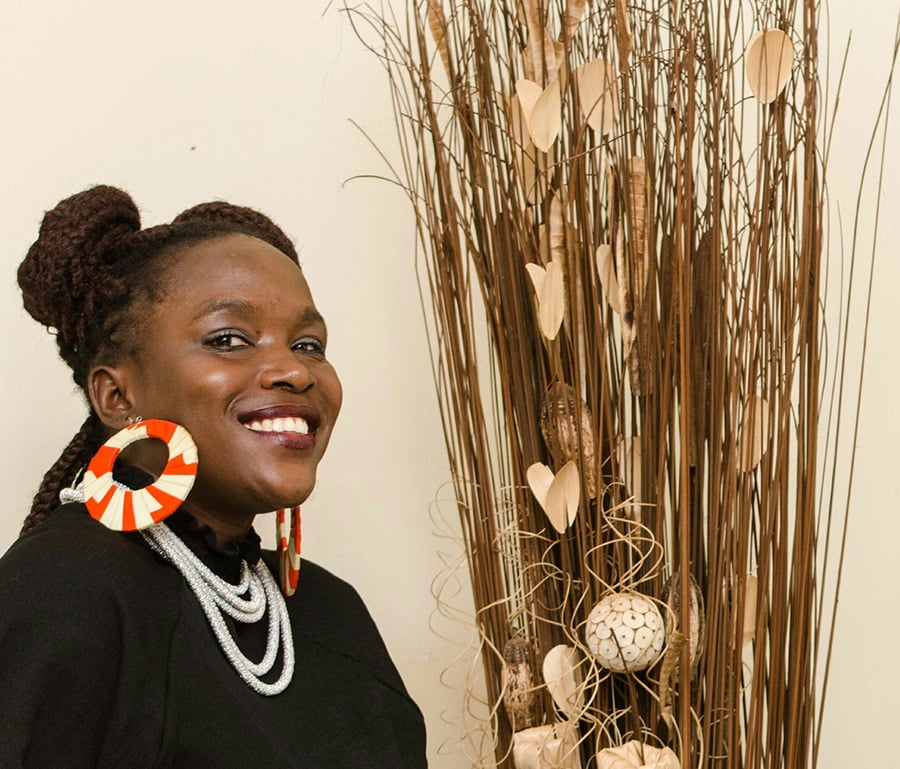 JAQ DEWEYI
Rita has been in love with Richard for 7 years, though their relationship is on and off. He promised to marry her when his financial status improves and as soon as he is sure they are compatible.
She is getting worried about time but most importantly, she is ready to marry him and contribute financially as long as he can propose. I also spoke to Richard about her concerns and he assured me that he will marry her only that he doesn't want to make a mistake. For him that's not enough time to make life time decision. Their situation brings us to the question; How long should you date before tying the knot?
Not too long
According to a 1995 study by Diane Felmlee at the University of California, the same traits that attract people to each other at first sight are the very ones that break them up. That's why it's safer to decide when the things that amaze you about each other still matter. I also believe the character Richard saw in Rita at the start of their relationship has changed over the 7 years of dating, either for better or worse.
As long as it takes to trust the person
It doesn't really matter how long you have known each other, as long as your hearts connect. Personality is a major determinant, some people easily open up their hearts, connect instantly and its love at first sight whereas it's the total opposite for others.  Nevertheless 7 years of trying to understand someone is too long and unrealistic.
Depending on the level of risk
There's always someone out there that wants what you have. If you move at snail pace, they might sweep your partner away at plane speed. So even if they say better late than never, waiting too long to marry someone who fits your requirements and your neighbor's is risky. Believe it or not, with time it feels like time wasting; one of you will start losing hope and tire of the long wait. That person will opt out!
At least not less than a year.
A 2015 research by Emory University students Andrew Francis – Tan and Hugo M. Mialon found that, dating between 1-2 years cuts a couple's divorce risk by 20% and dating longer to 3 or 4 years cuts a couple's divorce risk by 50%.
This means, marrying someone you have known for less than a year may be disastrous as that relationship might not last.
When you both feel ready
According to Assistant Commissioner URA, Pr. Agnes Nabwire Asobola, the bible doesn't tell us how long Adam and Eve dated. When Adam awoke from sleep after donating his rib, he said flesh of my flesh, bone of my bone and she shall be called woman.
They both knew each other, meaning they became one flesh, married. Hence if two adults are ready to get married, the theory of dating time shouldn't be an issue. By "Ready," she means the man is prepared to shoulder responsibility and become accountable in all aspects; God, spouse, children and society.