A sixty third Paul Mucureezi strike was enough to help Uganda Premier League defending champions KCCA FC turn the stone to beat CNAP Sports Football Club and qualify for the next stage of the CAF Champions League.
The home team that entered the game with a two goals to one deficit following their earlier defeat in Antananarivo last week showed no signs of going over the visitors in the first half of the game after being dominated.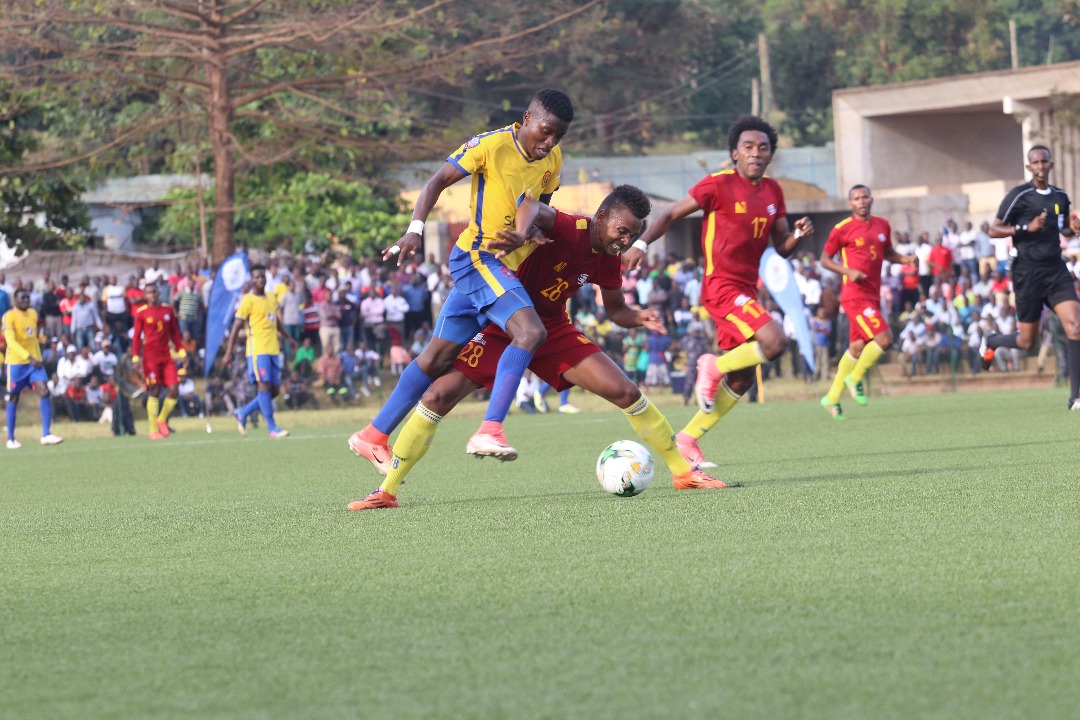 The visitors had a field day until the second half of the game as things changed for the best for KCCA FC who started piling pressure through Mucureezi, Allan Okello, Derrick Nsibambi and Muhammad Shaban.
KCCA seemed to be gaining momentum every minute of the game in the second half and it was not long when a 63rd minute corner kick brought by Mustapha Kizza met Mucureezi's head to slot home the first goal and the eventual winner for the Kasasiro boys.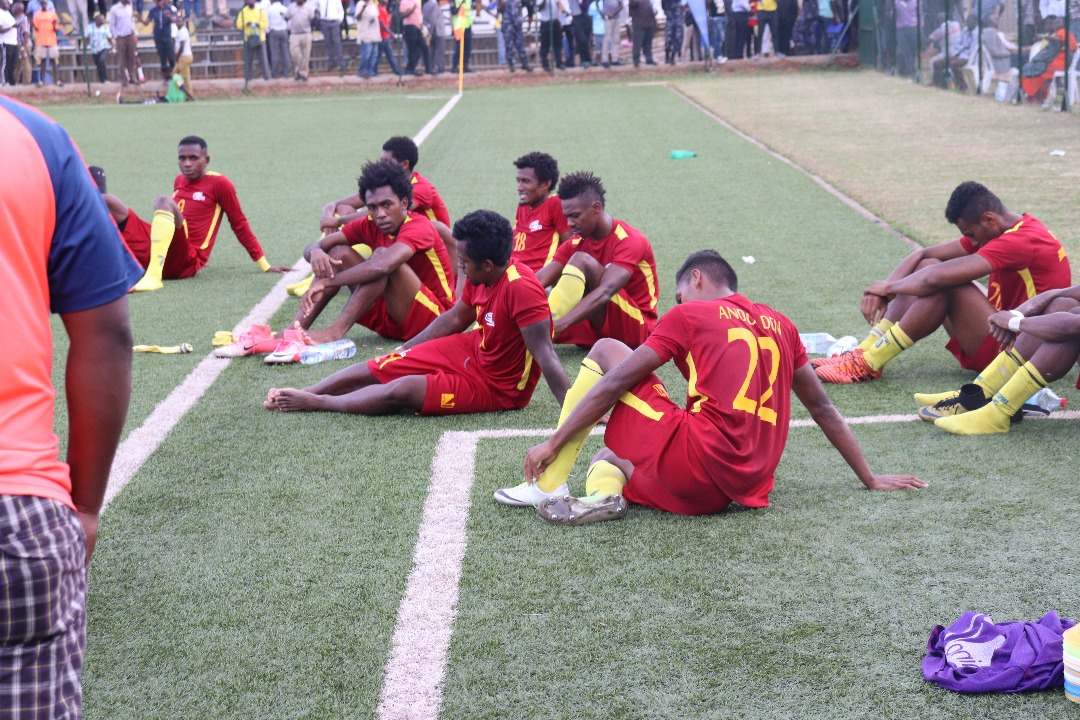 They team however became too comfortable in the last 10 minutes of the game that almost cost them as goalkeeper Charles Lukwago made a million dollar save from a Lantoniaina Andriamanalina header that was destined for the goal on the stroke of the 90 minutes.
Reaction
Speaking shortly after the game at Lugogo, Patric Randriambololona, the Madagascan side coach said his team created a number of chances but all went to waste.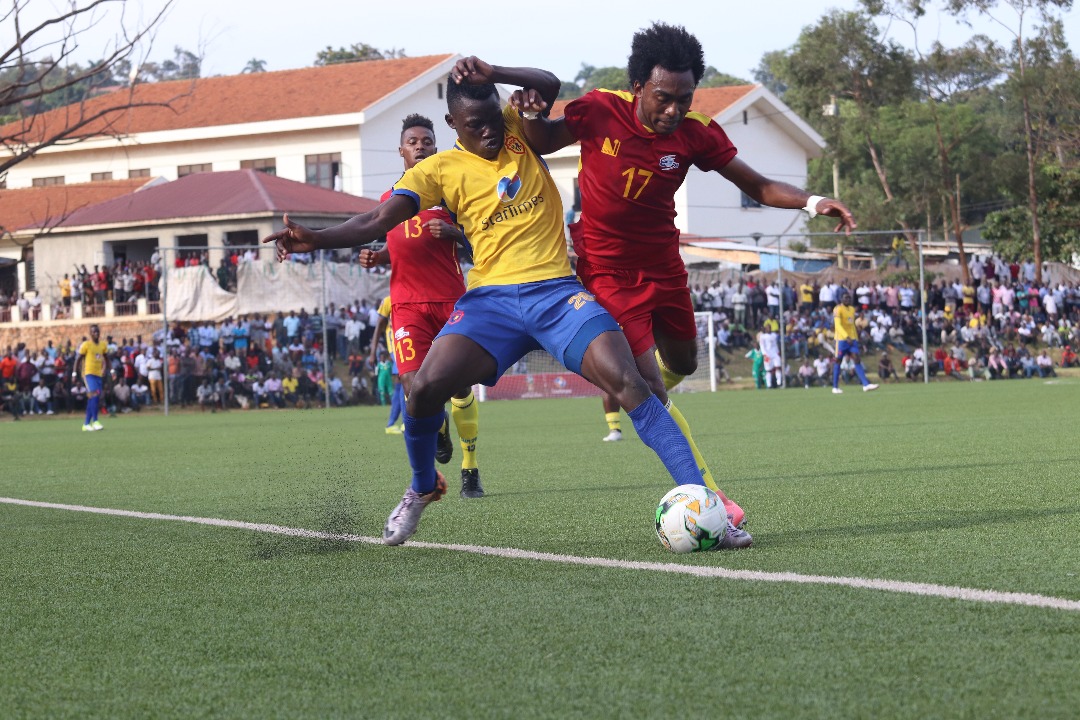 "They (KCCA FC) were not the best team but were lucky.They were good in set pieces and won the game," Randriambololona told journalists during a post -match press conference.
KCCA FC tactician Mike Mutebi on the other side conceded that his opponents were the better side on the day but said his boys played smart.
"We played against a well passing team but we had a smart approach. The bottom line is that it was a good match to test the intelligence of my players,"Mutebi said.
He said that Wednesday's game was a testimony that his players have now matured despite not being together for a long period.
The win means KCCA will now face Ethiopian giants St George in the next round of Africa's biggest club tournament
The first leg will be played in Addis Ababa between May 5th and 6th.
When asked about the challenge that St. George poses for his team, the KCCA FC tactician said the project he is building at Lugogo is soon maturing with such games as tests.
"St. George is the type of teams we want to play because we are amongst the big boys on the continent,"Mutebi said.