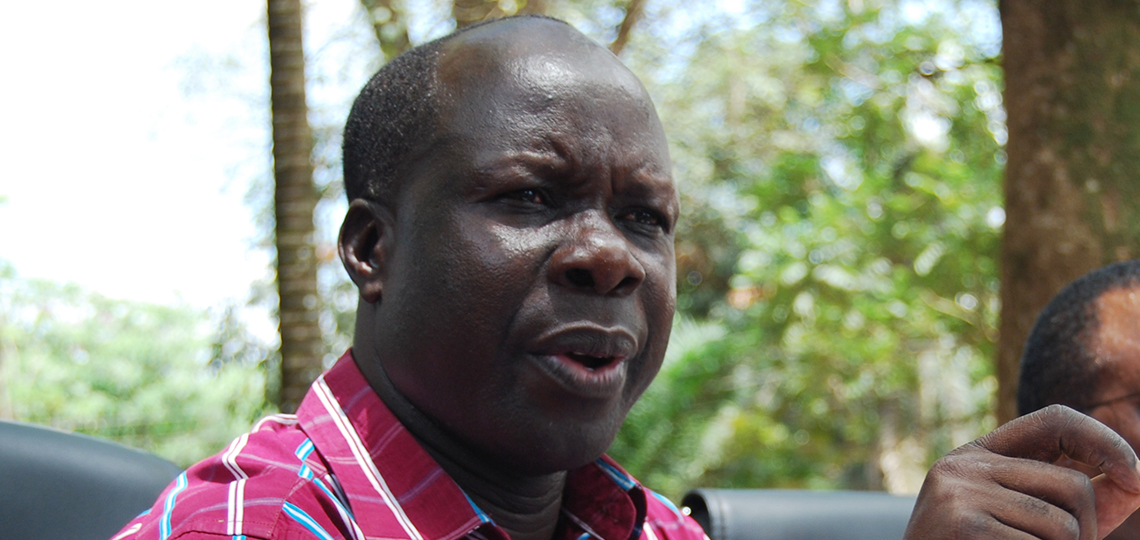 The ruling National Resistance Movement (NRM) Electoral chairman Dr Tanga Odoi has described the party's Secretariat as a good player and dancer for the party during election period but very poor administratively.
"Secretary general Justine Lumumba is very poor in matters of administration but a very good player and dancer during times of campaigns when we are in we need of votes", Odoi told journalists yestrday.
Odoi made the remarks while responding to Lumumba's announcement that the party is going to retrench at least 419 employees due to shortage of funds. Lumumba told journalists that the party is cash strapped and cannot afford to employ hundreds of people whom it cannot pay.
But Odoi said he was bitter with the way the decision had been communicated.
"We haven't received any letter informing us of the sacking of members in party. Even though she has said so my workers are still with me as we have duties to perform… we will be organising for [Igeme] Nabeta who was thrown out of Parliament", Odoi pointed out.
Odoi and Lumumba have conflicted in the past over the way the secretariat is run.
By Solomon Mwesigwa…
Comments
comments