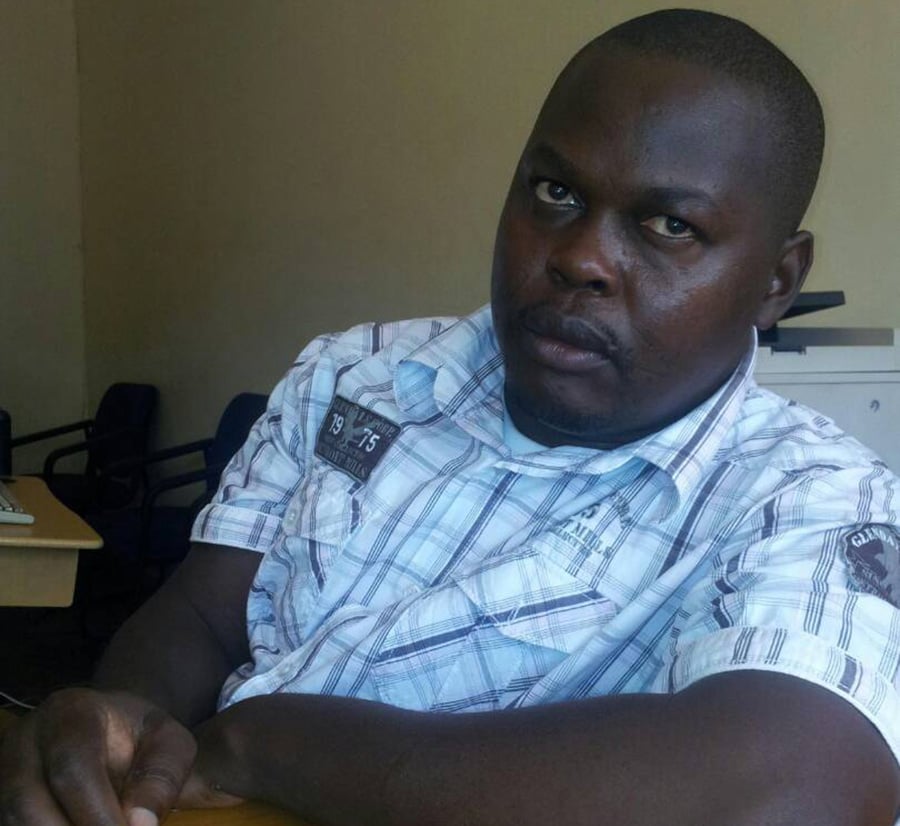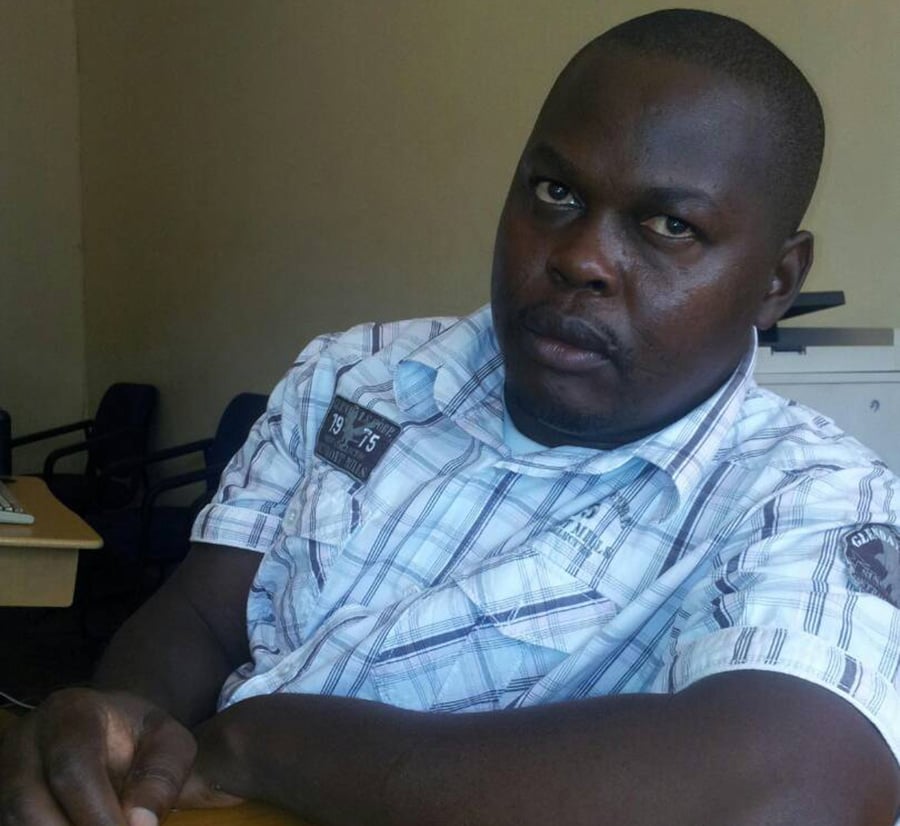 KAGENYI LUKKA
On 7th February 17, 2018, the governor Bank of Uganda made eye catching reshuffles at the Institution. These changes saw the replacement of Ms. Justine Bagyenda, the embattled former executive director of supervision.
She was replaced by Dr.Tumubweine Twinemanzi as reported by the Nile Post.
The name Justine Bagyenda isn't new in the ears and eyes of any Ugandan.
She has been a regular feature on the menu of mysterious events that culminated into the rushed take over and eventual 'donation' of the formerly glorious Crane Bank Limited(CBL) to DFCU Bank at a paltry Shs 200 billion.
This money is being paid in instalments till 2020!
Being the director of supervision that time, her office was directly responsible for ensuring that the banking sector including CBL is inoculated against weaknesses and other internal or external tremors that could reach to the level that CBL reached.
This mandate is derived from the amended financial institutions act of 2004 that obliges Bank of Uganda (BOU) to take various mandatory prompt corrective actions to correct weaknesses in the financial institutions before they escalate to unacceptable levels.
Relatedly, the supervision acts and regulations,as well as the government's 1997 intervention policy empower BOU to conduct full on-site examination of all commercial banks using a risk based supervision methodology.
I am therefore not convinced that she did service to Ugandans letting a bank that was consecutively ranked number one collapse under her supervision!
How did Ms. Justine Bagyenda fail to spot the alleged malfeasance and perfidy at CBL, a bank that was headquartered steps away from BOU?. Could this be a classic case of incompetence and complicity?
How was CBL consistently given a clean bill of health?
It should be noted that CBL'S 2015 annual report revealed that the bank had capital adequacy at 16.4% and core capital
ratio of 15.4%.It also stood at 210 billion shillings against BOU's requirement of 25 billion shillings.
How then could it be closed hardly a year after?
This incompetence was recognised by the International Monetary Fund in a detailed 2017 report where it noted that the Central bank needed a more intrusive supervision mechanism.
It also noted that the CBL situation could have been avoided.
Way forward
Public offices are held in trust including ones at BOU.The office of the Inspector General of government using powers in the constitution and the IG act should investigate or cause investigation, if possible, cause arrest and cause prosecution in this pertinent matter on the possibility of abuse of; authority,incompetence,fraud and corruption.
Finally, the central bank is responsible for 24 commercial banks, four credit institutions, about 46 forex bureaux and five microfinance deposit taking institutions.
In order to restore public, confidence and trust plus certainty in the financial&banking sector, there is need for much more than reshuffles at BOU.
Kagenyi Lukka is a current affairs analyst, an ardent reader of The Nile Post and an aspiring MP, Ikiiki county Constituency in Budaka.