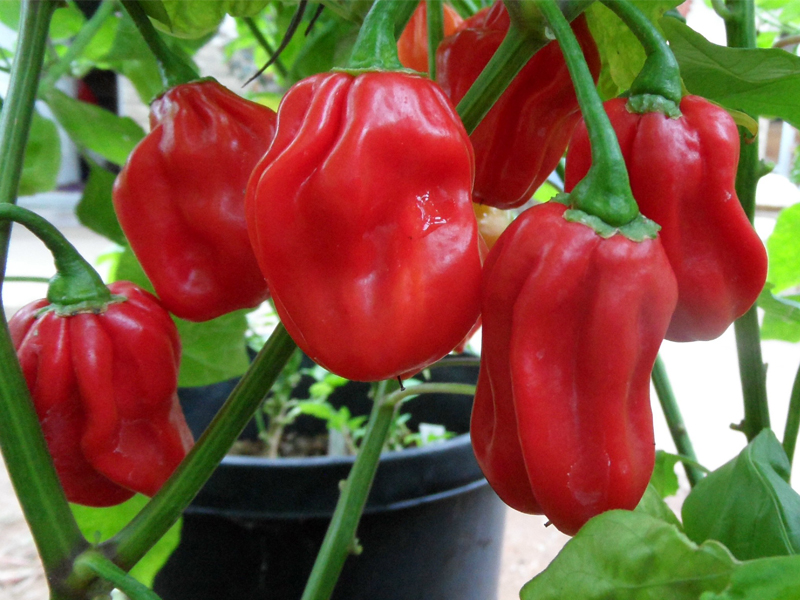 The prices of hot pepper on the European market have more than doubled due to the low supply from leading African exporters like Uganda.
Uganda is currently exporting less than what is required by the EU market, managing only 20 tonnes in seven days.
The daily market demand is currently 150 tons
Global demand for hot pepper from Uganda is heating up, at a time when farmers had shunned investing in the commodity due to a looming ban.
Unfortunately for Uganda, the volumes and value remain a major concern after the country had imposed a self-ban.
In Masaka, Mbarara and Luwero where the crop is grown on a large scale, production has gone down, after some farmers pulled out.
With the demand up, the prices of hot pepper have as well increased
Last year the prices of hot pepper on the International market was at its lowest, selling at 7 pounds (Shs 35000) and now the prices have increased to a kilo sold at 12 pound (Shs 60,000). Locally a kilo of hot paper is purchased at 3,500 up from 1,000 shillings last year.
But this has come with a cost, the European market has come up with the stringent rules and regulations to guard against low standards.
But with stringent rules some exporter are now embarking on training the farmers on the baics needed on the farm
James Kanyije the CEO of KK Fruits, a hot pepper dealer, said  such training will help farmers to produce hot pepper required by the European Union.
Uganda's main market for hot pepper is India, Spain, Netherlands, Germany and the United Kingdom.
Comments
comments