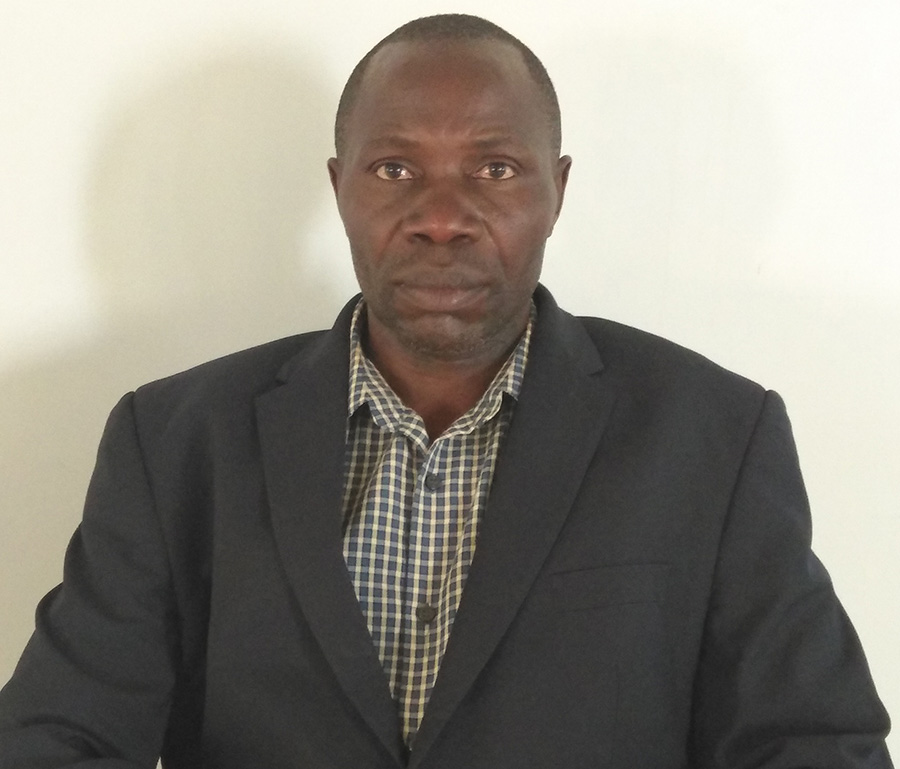 JOHN MARY NYANZI
I am a Bridge parent and National Chairperson of Bridge Parents Teacher Association (PTA). I read the article by the First Lady and Education Minister Maama Janet Kataaha Museveni published in the New Vision on the 15th February, 2018 titled "On Enforcement of School Standards and Charges" with a heavy heart since I am a parent with 3 children who go to school at Bridge.
Every parent wants his or her children to have the best education since it is an insurance for a brighter future. Some parents can afford to pay millions of shillings to take their children to top schools in the country.
Better still, some have the resources to fly their children to schools in the UK, US, India and other countries considered to have the best education.
However, there are hundreds of thousands of parents like me who must worry about having enough shillings to feed and clothe our families as well as educate our children.
So, then what happens to parents like me who cannot afford millions of shillings or even hundreds of thousands but desire the best education for our children?
I believe that all of us, regardless of our economic status deserve a right to quality education for our children. To hope that our children, with God's blessings, will do better than us and their children better than them.
When Bridge first opened its doors in our communities, we were informed about the quality of education that was offered in the "temporary structures" as the minister highlighted in her statement.
Since the school fees were affordable, for purposes of clarity let me state that I pay Shs 80,000/= per child, many of us decided to enroll our children.
No doubt whatsoever, we have seen a great improvement in their performance. Jane Dada, a daughter to one of the parents on the Parents Teachers Association (PTA) leadership was one of the best pupils in the recent Primary Leaving Examination results.
Dada has since been admitted to Nabisunsa Girls Secondary School on scholarship for four years. This is in areas where many children leave the classroom without being able to read or write. Is this not amazing.
I really want to appeal to the First Lady, who is the mother of the nation to engage with us parents and hear our side. We would want to share with her, why in spite of closure threats and actions, we have remained committed to our Bridge schools in our communities and why they are making a difference.
But that is not my main point of concern, let me address myself to the moral and unethical question raised by the Hon. Minister which she obtained from "unsolicited submission" to borrow her words. "We are investigating these chilling allegations…."
She elaborated further requesting us the parents to "take the safety of our children as top priority" but what are the allegations exactly? Last year, at an official function, Finance Minister Hon. Matia Kasaijja made some utterances that Bridge was teaching "homosexuality."
When asked to present his evidence, Kasaijja just looked on without any response. As parents of Bridge, we kindly request both the Minister of Finance and the Hon. Minister of Education to share detailed evidence to support these grave disturbing statements. What are the rumours and why do they believe them to be true?
We appreciate the concern of government for our children and as parents we feel offended by nameless allegations which seem to suggest that we do not value our moral values and culture as a people under God.
Many of us have roles in the Church. These are our Children and we want the best for them. We want to raise morally upright citizens.
Since these sweeping allegations become an issue of national debate, members of the PTA have visited several Bridge schools, checked text books, reviewed the teaching material, and held several interactions with the management of Bridge about the matter.
Plus most of the teachers are people that are from our community, part of us. We found that these were just allegations without justifiable reasons to be trusted. One can only wonder why such untrue allegations are being made?
Similarly, our children would have been the first to raise the red flag about these "moral and unethical concerns", if they existed, through the interactions that we have with them when they return home. As parents, and religious communities, we find these statements painful and distressing.
We the parents of Bridge schools feel that our voices need to be heard. We do not have much money but we have hope and faith.
We choose these schools for our children Maama, because of what we believe in and the difference they have brought in the lives of our children. We therefore request the Minister of Education uses every available resource to bring necessary evidence to the parents and communities about these allegations.
We need to handle this matter and eventually put it to rest.
I thank the Hon. First Lady and hope that the Ministry of Education will support Bridge to fully get licensed as one of the many partners of Government providing faith and hope to millions of Children in Uganda.
The author is the National Chairperson of Bridge Parents Teacher Association (PTA).