On Saturday February 10, we ran the story of an FDC youth activist, Douglas Kisitu who had jumped police bond and fled to the United States following his involvement in the Togikwatako campaign.
The Nile Post has since established that other youths have fled the country following the debate on the contentious article 102 (b), which split the country down the middle. In our continuing series, we talk to one of them.
One of them Asadi Bogere, a music producer and member of the Democratic Party in a harrowing tale told The Nile Post that he had been picked up one night by security personnel and driven to an unknown destination.
Then, Bogere and a friend, Sadat Bukenya (in top picture) had formed an organisation known as the National Union Of Creative Performing Artists and Allied Workers, (NUCPAA).
"Good enough the organisation comprised of persons of different arts such as musicians, poets, cartoonists, comedians, actors, and many more . I used my position to convince other members to start using their arts in songs and other platforms of resisting the idea of altering the constitution, as our aim was to publicise and sensitise the nation over what would happen after a constitutional amendment," he said.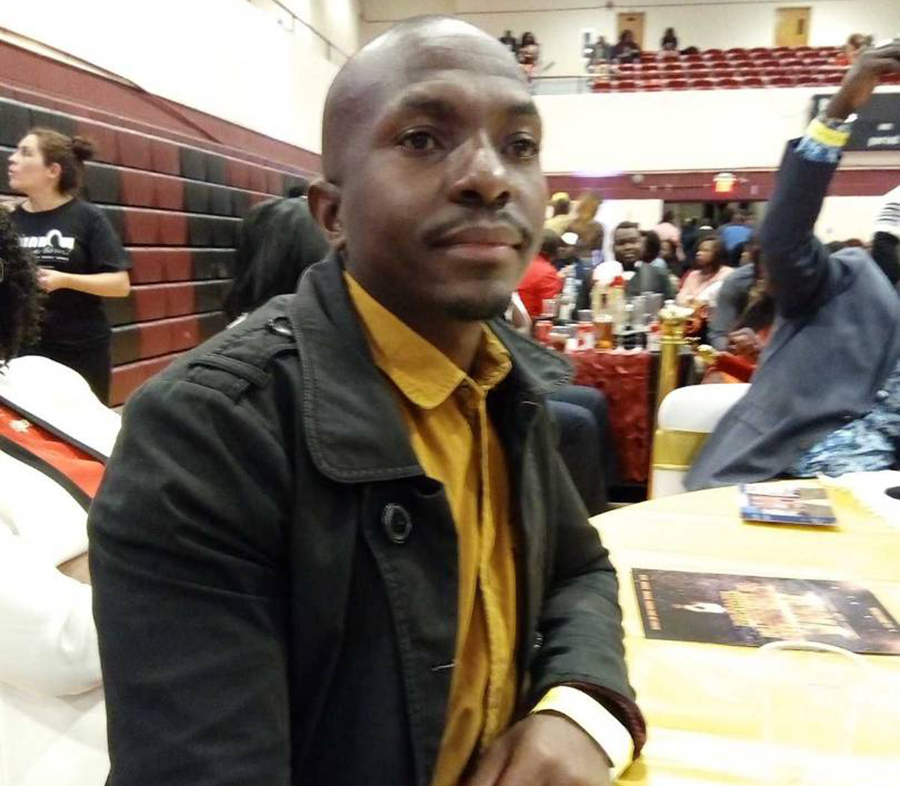 One of the songs, Bogere says, they produced was "Fighting for Freedom" by Robert Kyagulanyi the Kyadondo East MP. Another was Togikwatako by Lyrical Password.
"We started organising music shows in different trading centres around the country and used the platform to preach against the constitutional amendments," he said.
Later, Bogere says he was arrested for four days and detained at Natete police station. When he was released, he says, some people continued trailing him.
"I realised that my life was in danger and had to find a way of leaving the country," Bogere said. He and Bukenya later found their way to the United States.
Bogere's organisation has since shut down.
"We cannot come back now because we fear anything could happen to us," Bogere said.