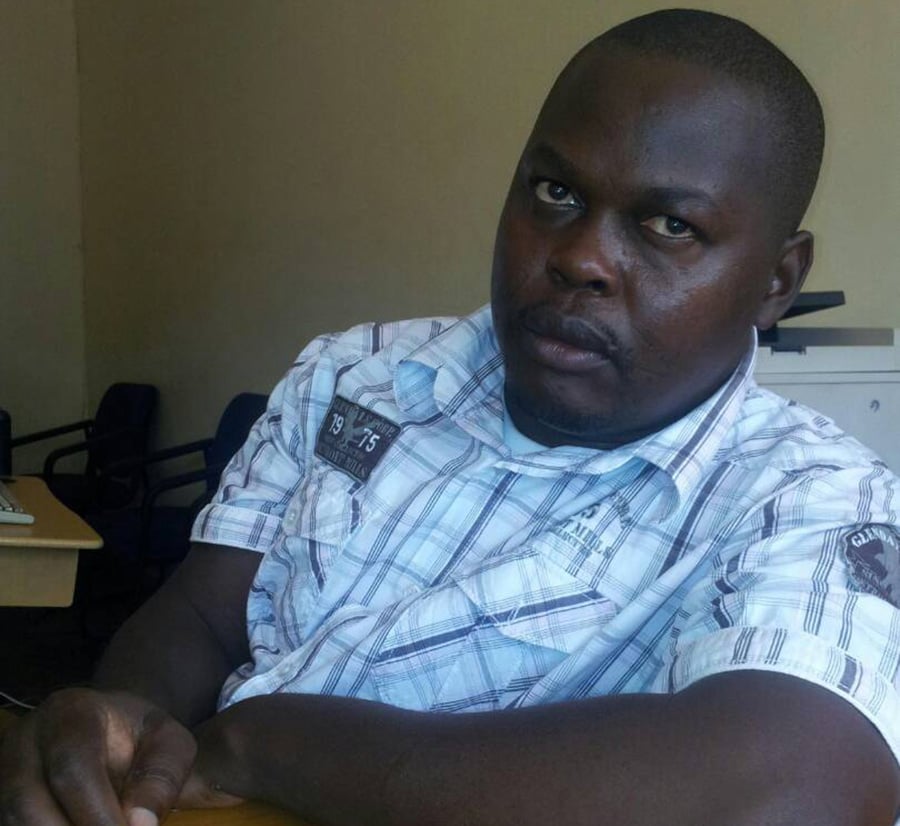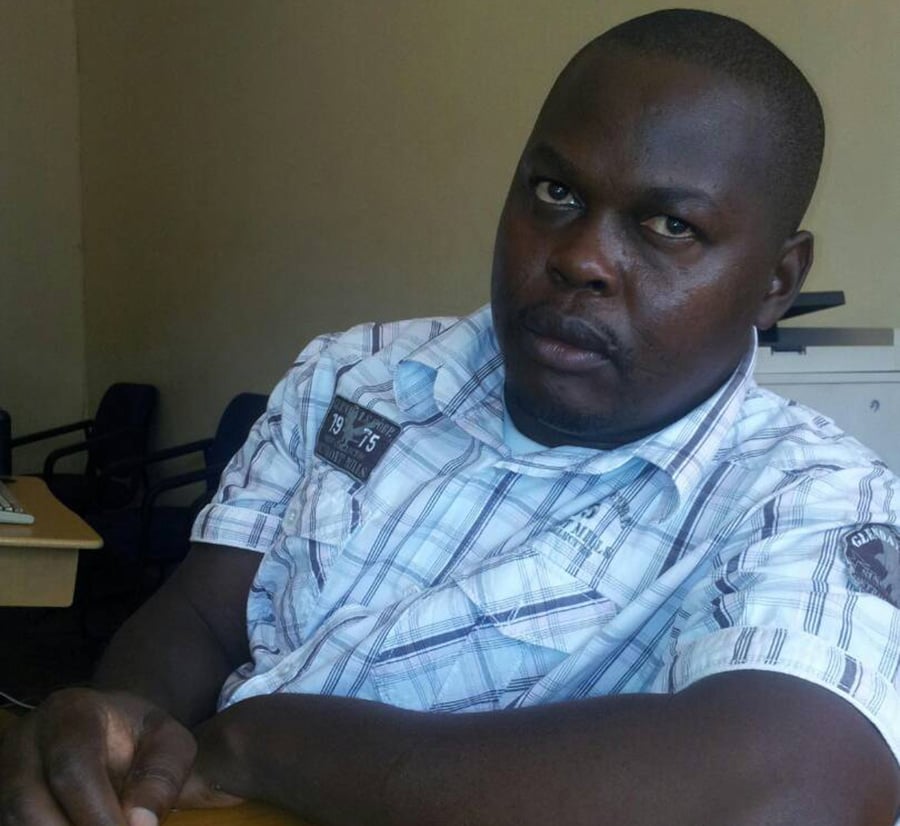 KAGENYI LUKKA
A man that needs scant introduction,Counsel Fred Muwema recently authored an article titled, 'Uganda's education paradox' on The Nile Post where he made revealing observations about our education system and unemployment.
Counsel Muwema agrees that there is need to skill Ugandans and the need for the powers that be to viciously invest in sectors such as;Agriculture,manufacturing and socio-economic services.
I must also observe that for us to have people that can significantly add value even when employed in those sectors and more,access to quality tertiary education is key.
Uganda's tertiary education especially university ,is incessantly under steamy attack for Channing out graduates that are bereft of the right attitude,skills and competencies such as problem solving skills.
The "tawdry" education devoid of the above is vilified as a being catalyst for the ever swelling unemployment levels in Uganda.
It should be noted that about 40,000 students graduate every year from our burgeoning universities and tertiary institutions.
Of these,only 8000 can be assimilated by the economy leaving the rest to disdainfully choke under the weight of unemployment.
With the above explained,the choice of the tertiary institution for a student matters so much to the extent that it will determine his/her employability;whether they create jobs or get employed in the economy and beyond.
It should be recalled that Statistics from Uganda National Examinations Board indicating that about 100,000 students sat for senior six last year,questions about which university to join,why and how will afflict parents/guardians and students when results are released.
As one that went through our education system,I wouldn't hesitate to refer or advise a student to join Victoria University.
Given the competitive nature of our education, I think some of you, readers, at this point are saying that I have been paid to write this.
"May be the owner has given him something," you st be saying.
Thats far from the truth.
I studied at Makerere University which by the way remains a very great institution. I have also interacted with students and administrators of other universities such as IUIU, Uganda Christian University, Mukono and many others.
All these universities are good but if there is one university that has grasped the fact that higher education isn't a luxury for the privileged but a necessity for the under unprivileged, it is Victoria University.
Recently, our last born sister was offered a scholarship through the Ruparelia foundation scholarship grant of up to 30%.
That is not the news. The news is how this happened. I have been hassling to get money to pay for her tuition. After two years one day i decided to just walk into Victoria Univerisity along Jinja Road to inquire about the possibility of a part scholarship.
I talked to the Vice Chancellor at length about my financial struggles to find my sister a suitable university.
He told me to leave my phone number behind as he made inquiries. Two days later he called me to his office and asked for my sister's academic papers. After a week, I was told that she will be given a half scholarship in Business Administration.
I found this very startling.
What this experience has taught me is that while we continue demanding for better from our tertiary institutions, its equally polite for other institutions to emulate Victoria university's deliberate attempts to ease access to education especially for the underprivileged and changing to hands on teaching as opposed to the theoretical mode that has inflamed unemployment and low creativity levels.
Kagenyi Lukka is a concerned citizen who describes himself as number one fan of Nile Post.