Police in Bwebajja along Entebbe road has arrested Paul Mathias Rogers,57, a US national over illegal possession of military equipment.
This week, social media especially facebook was awash with posts of Lilian Kaitesi, a Ugandan lady complaining of violence meted out on her by her American lover.
According to police spokesperson, Emilian Kayima, Kaitesi reported the case of violence to Kajjansi police forcing them to swing into action.
"She (Kaitesi) reported that she was being tortured by the man who claimed to be untouchable for he had military equipment,"Kayima said.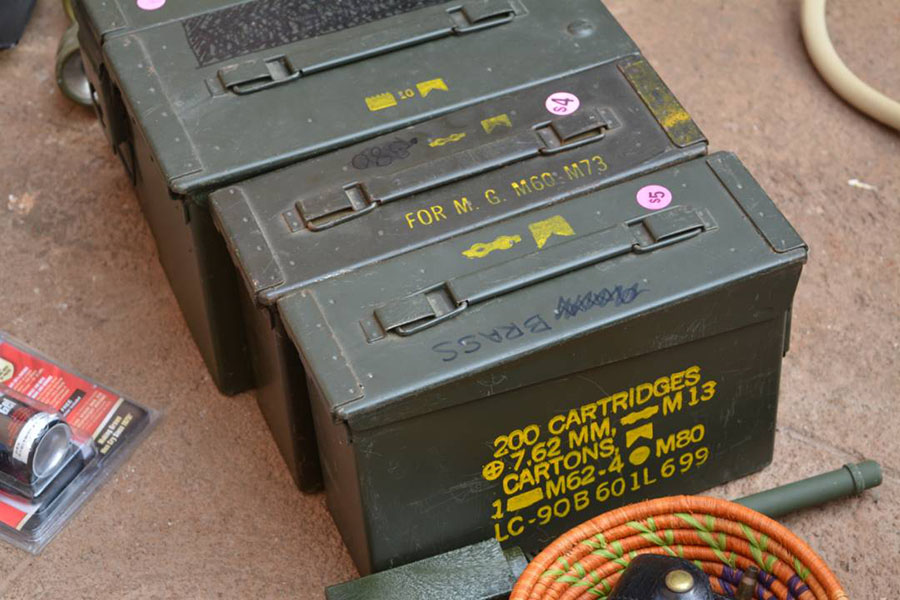 "Police swung into action and searched the home in Bwebajja Mawani zone along Entebbe road and recovered a number of military items that should never be in hands of any civilian be it a local citizen or a foreigner."
During the raid at the home, a number of items including boxes of ammunitions, military uniforms, body armors and 153 knives among other government stores ordinarily meant for the army.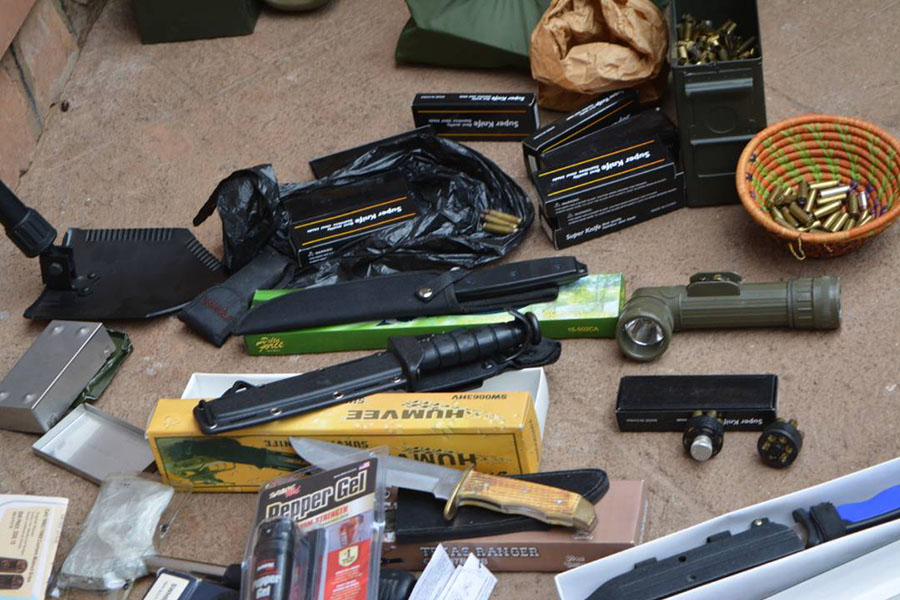 The police spokesperson said that investigations into the allegation of domestic violence have been completed and the file has been sanctioned by the Resident State Attorney.
Investigations into illegal possession of government stores are still ongoing.
"There is a possibility of other crimes having been committed by this man. Investigations have been launched and are moving on well,"Kayima noted.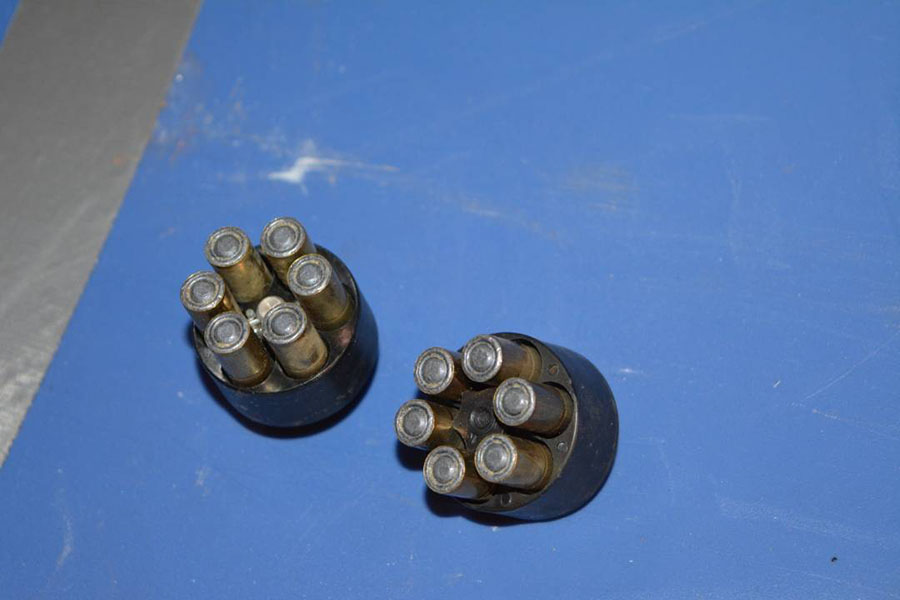 In March 2017, immigration officers at Entebbe airport confiscated a rifle that Paul Mathias had come with into the country illegally.
Police are also working with immigration officers to investigate allegations that the US national was recently found with expired passports.