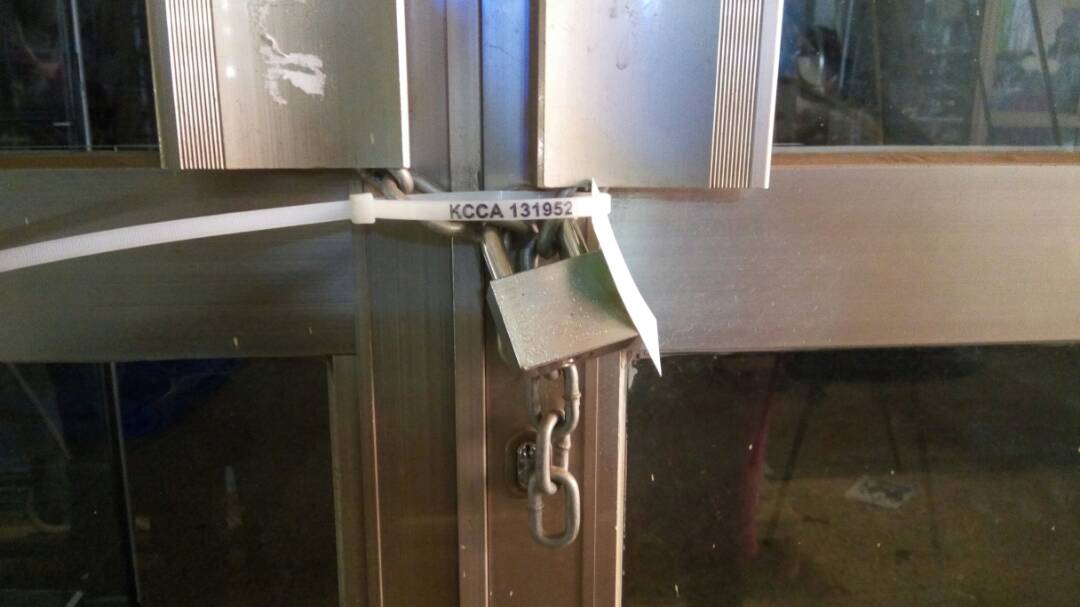 Kampala Capital City Authority (KCCA) has closed several shops in the city centre following failure by their owners to pay for their annual licences.
The operation that was conducted starting with Luwum street on Tuesday, is on going and will spread to the different parts of the city this week.
According to KCCA spokesperson Peter Kauju, the authority has a lot of projects to facilitate yet traders are not remitting any money.
"We have schools to sponsor and the money is inadequate, so we are trying to remind the traders to pay to enable us complete the pending projects," Kauju said.
Trading license fees refers to the amount of money paid by an individual or business to a government agency for engaging in a certain line of business.
Kauju says the operation is still ongoing until all shops have cleared all dues.
Comments
comments