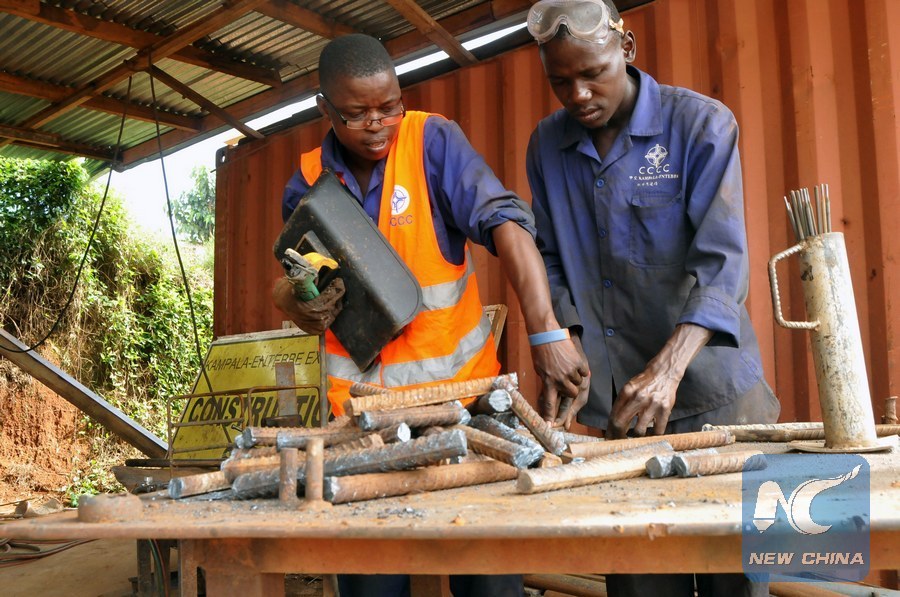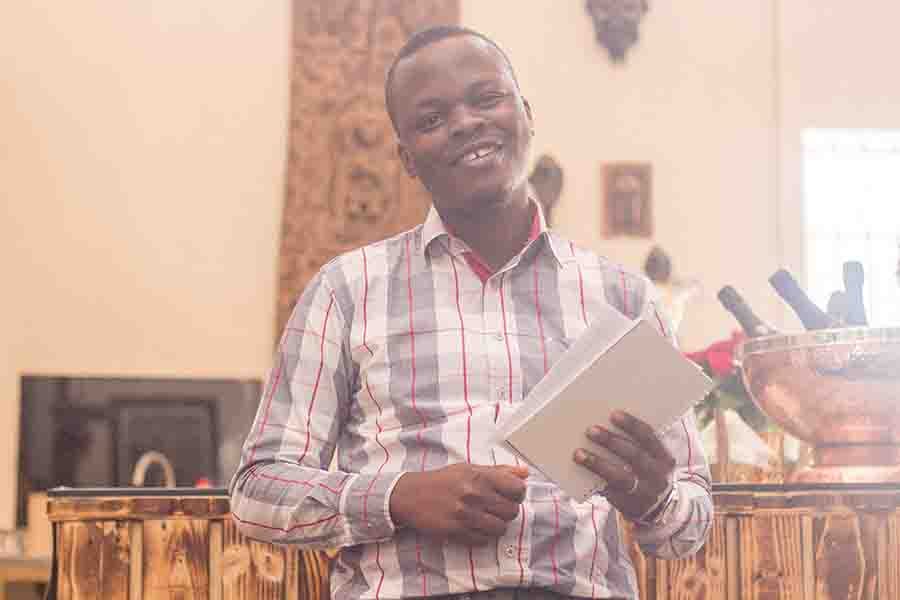 JALUUM HERBERTS
There have been global efforts to try and purge unemployment among the youth. The mismatch between the rapid population growth and the slow job creation has seen a steady-rapid growth in the unemployment statistics a thing that has become a concern for global powers.
According to the Internal Labor Organization, "The global unemployment rate is expected to rise modestly from 5.7 to 5.8 percent representing an increase of 3.4 million in the number of jobless people.
Half of Africa's youth are unemployed with an Action Aid report putting youth unemployment in Uganda alone at 62%, although the African Development Bank says it could be as high as 83%."
This trend has raised concerns world over hence concerted efforts from different global stakeholders to try and nip this alarming trend in the bud.
One of the major solutions has been throwing money at the problem which I don't agree with personally. World organizations like the World Bank, International Monetary Fund and European Union, Common Wealth through direct and indirect partnerships have set up grants to avail capital in a bid to encourage youth enterprise.
This is meant to support startups (where lack of capital has been the major reason put forward as the hindrance for startups) in various industries in order to create income generating enterprises with the ability to create jobs for the many unemployed youth.
Most of these programs like the youth livelihood program that run through the Ministry of Gender, Labour and Social Development (MGLSD),the Tony Elumelu Foundation Entrepreneurship Programme for Africa run by the proprietor of the United Bank of Africa or the Common Wealth Alliance of Young Entrepreneurs grant among others haven't really delivered to the desired expectations.
The question is why? Why are we throwing so much into youth enterprise and getting very little impact in terms of actual job creation which is the long term end goal of these efforts?
For starters, I don't think throwing money at the problem is actually really going to solve the problem and give us the results we are looking for. If anything, it's only creating new problems.
There's a popular belief that money is everything when it comes to startup, but we shall all agree that there many startups that have started with lots of money and still failed.
Actually, my five year experience as a business development consultant working with startups and SMEs has shown me startups that start with little money (bootstrap) are more likely to succeed than the ones that start with huge capital injections.
When lots of monies are given to startups, managing the money becomes another problem all together on top of managing the challenges that come with business development.
Building a business from scratch is a challenge already so adding management of vast financial resources to this challenge makes it a tad harder to build a profitable and sustainable enterprise and that's where the problem is.
We are giving young people with good ideas (it takes more than just a good idea build a good business) a lot of money with little or no supervision and hands on monitoring/coaching and managing this money is becoming a problem with focus now being turned into financial management  from the onset rather than business development.
The one month pre-trainings are not enough to equip anyone with the right skills to manage the ever changing challenging journey of the business development and growth.
We need to assign coaches and mentors to grow with these young enterprises for at least two to three years or until they are ready to run independently.
The costs of this relationship should be prioritised in these grant budgets. Only then shall we reduce the high startup mortality rate, build sustainable ventures with the ability to be profitable and grow to create more and more opportunities for their surroundings.
Jaluum Herberts Luwizza is a Business Consultant, Writer and Public Speaker with YOUNG TREPS a business management and consulting firm (https://www.facebook.com/hashtag/theyoungtreps?source=feed_text&story_id=1466474210040688)
Comments
comments