Police has said Muhammad Kirumira, the disgruntled Buyende district police commander, is still their officer warning that punitive action will be taken if he continues speaking about his predicament in the media.
On Wednesday morning, Kirumira who is facing charges before the police tribunal announced he had quit the force over what he termed as efforts to tarnish his image with trumped up charges against him by his superiors.
But in a statement released later in the evening the police said that it was embarrassing for their officer to run to media in a bid to announce his resignation from the force, contrary to the right procedures.
"For that matter, ASP Muhammad Kirumira cannot and should not resign from the Uganda Police Force through a WhatsApp message or through granting interviews to the media," police spokesperson Emilian Kayima said in a statement.
"What he did is an act of gross indiscipline amounting to scandalous conduct which cannot be tolerated by the force."
Kayima said Kirumira should have used the right channels to table his grievances.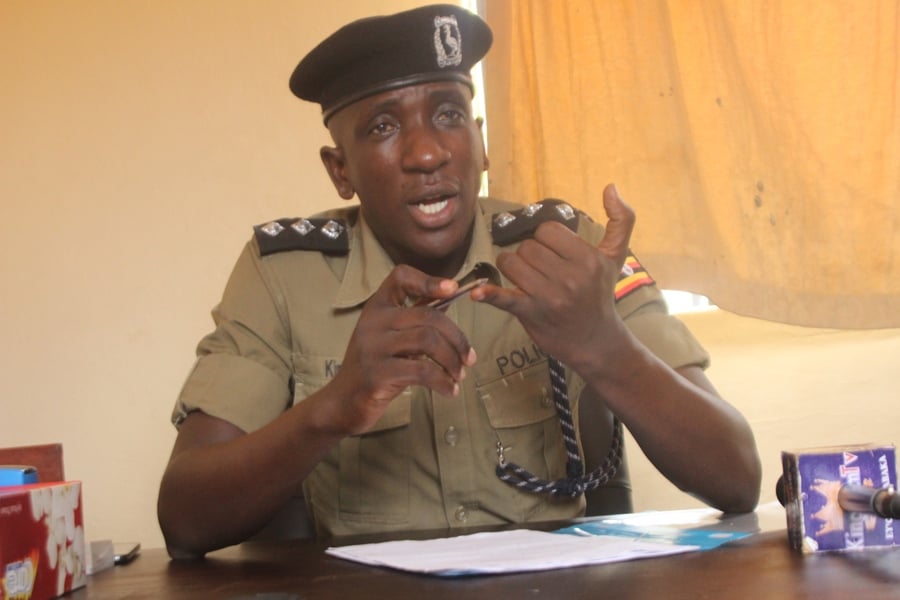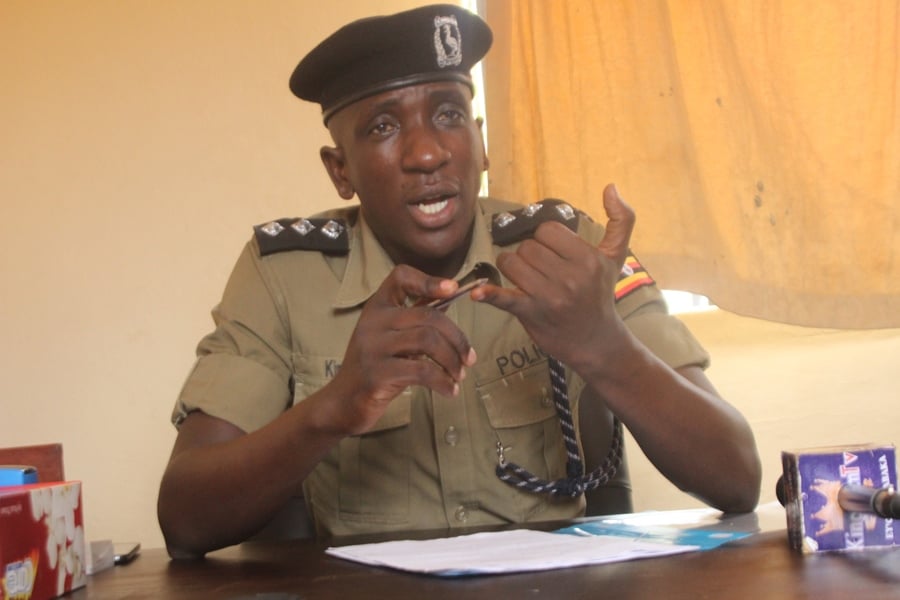 "This message should go a long way to warn other officers who get excited over nothing and begin to breach the code that binds us together as a force.When the full wrath of the law weighs on you, it will be you alone to tell the story," Kayima said.
He added: "Kirumira is still a serving officer and the procedure for any officer to leave the force is through writing to the secretary Police Authority who is the permanent secretary for the Internal Affairs ministry for his resignation to be considered or not…"
Announcing his resignation earlier on Wednesday the maverick police officer said he has been a victim of persecution from his bosses for pointing out some of the ills of his fellow officers in aiding and abetting crime in the country.
Kirumira cited the notorious Kifeesi group which he said has attachments to some police officers crime preventers' leaders in Kampala, adding that on a number of occasions the criminals work for some of the police officers and later share the loot.
The police tribunal recently charged Kirumira with a number of offences including corruption, torture, and extortion among others but according to him, these had been labelled against him earlier but were later dismissed.
He questioned the motive behind the resumption of similar charges but in 'a different form'.