The Communications Authority of Kenya has switched off Citizen Television and Radio over the coverage of opposition leader Raila Amolo Odinga and his 'vice president' Kalonzo Mushyoka.
Another report from KTN Television indicates that NTV Kenya has also been switched off the free to air platform.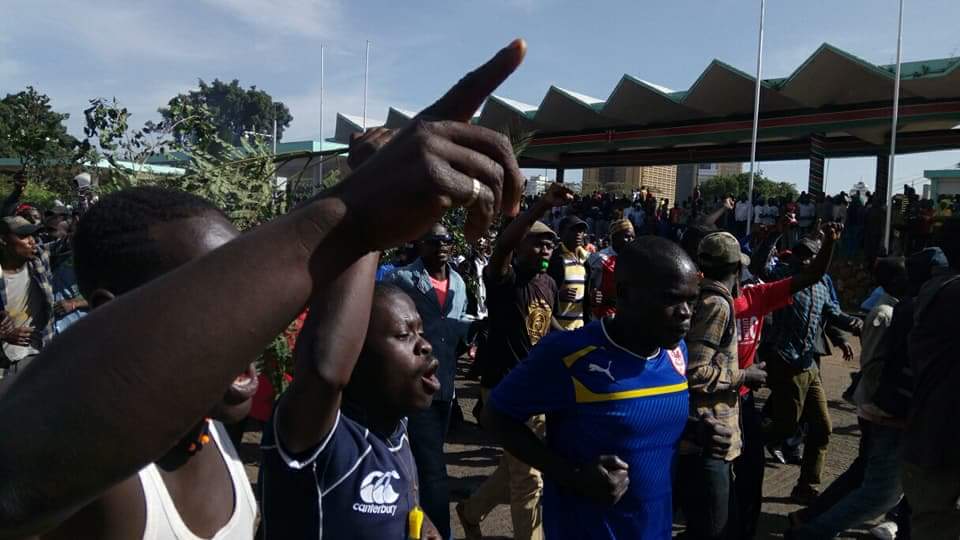 This comes after threats from government stating that any media house that covers the swearing-in event risks having it's licence revoked.
Kenya's opposition leader Raila Odinga is planning to have himself sworn in as an alternative president on Tuesday at Uhuru park.
Odinga challenged the result of the original August vote winning an unprecedented annulment, but then boycotted the court-ordered re-run in October handing victory to Kenyatta who won 98 percent of the vote but with a turnout of just 39 percent.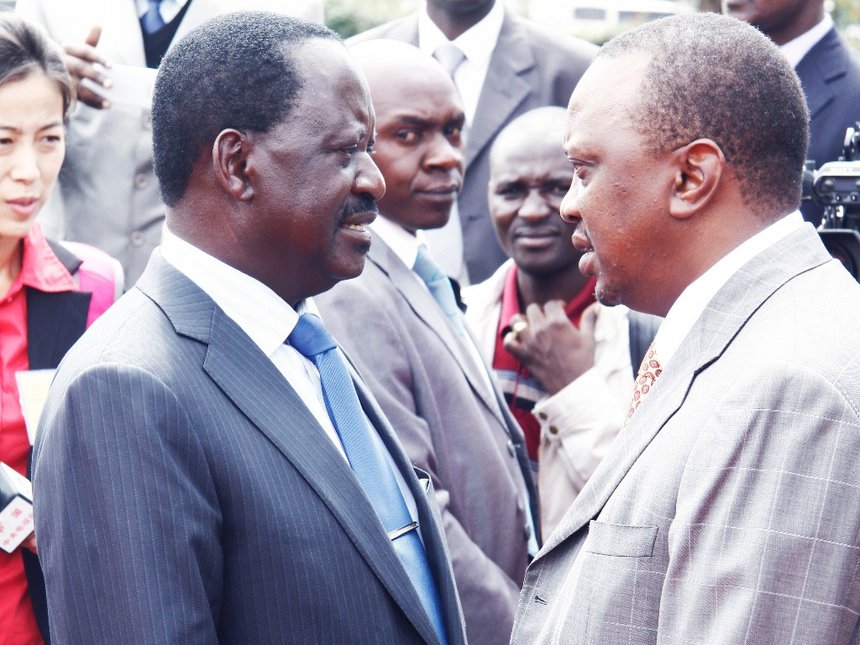 The ceremony — if it goes ahead — will put the opposition on a collision course with police and the government, with attorney general Githu Muigai warning in December that any "swearing-in" would be treasonous raising the possibility of Odinga's arrest, a move that would heighten tensions.
Police had earlier said the gathering, atl Uhuru Park, is illegal with city police chief Japheth Koome saying "the grounds will be a no-go zone".
However, Kenyan media reports that police have withdrawn to avoid confrontation with Raila's supporters.
Celebration mood from supporters of @RailaOdinga, expecting him any time to arrive for "Inauguration" event. Attorney general has warned it would be treason. #Kenya pic.twitter.com/7jQhzthiPL

— Daniel Schearf (@DanielSSchearf) January 30, 2018