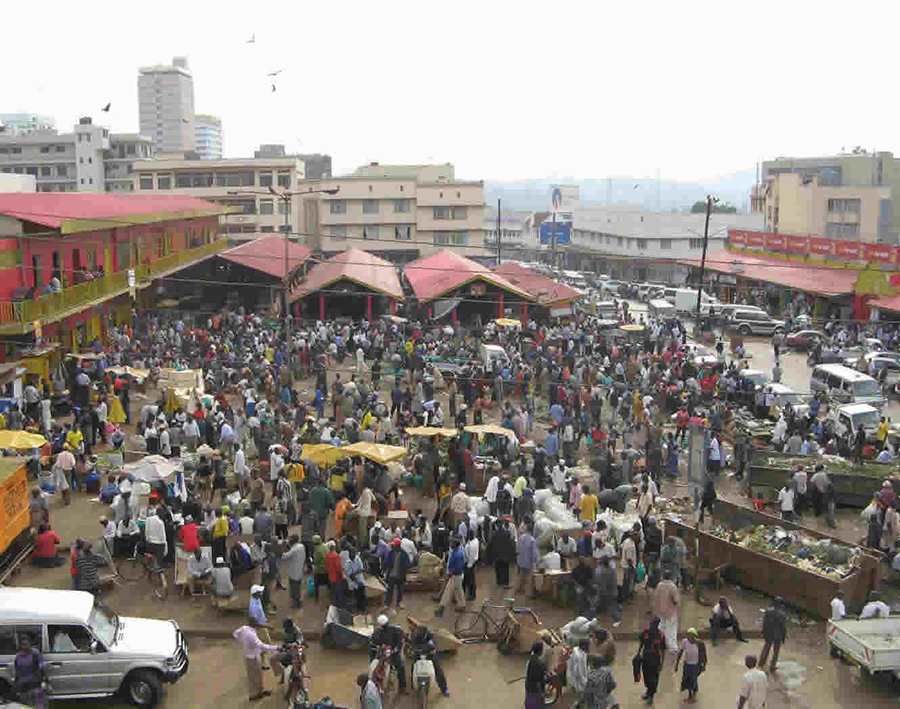 At 8:00 AM the major markets in the city are flooded with garbage and at this time, KCCA workers are  usually busy sweeping the area.
As they clean, they have to fend off people who are looking for left overs in the garbage.
These left overs comprise fruits, vegetables and other food stuffs.
Arafat Ssebunya is one of those young youths within Kampala who survives on this food not because he doesn't t have money but because it is the only way to survive.
Arafat moves around the major garbage in the city before the KCCA'S cleaners take them away to get what to eat, and looking at him closes he really looks sides and sides so that no garbage picked before he checks.
Arafat is not alone. Many urban poor in Kampala cannot adequately meet their food needs.
They cannot afford to buy food in the markets thus they resort to picking left overs from the garbage skips.
Comments
comments