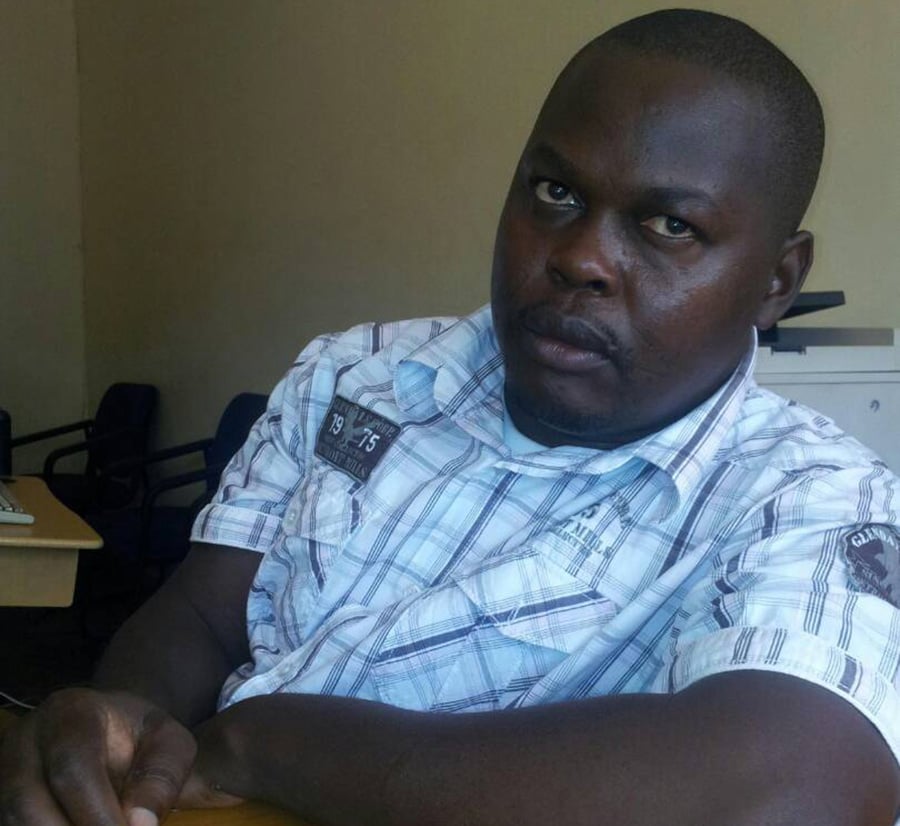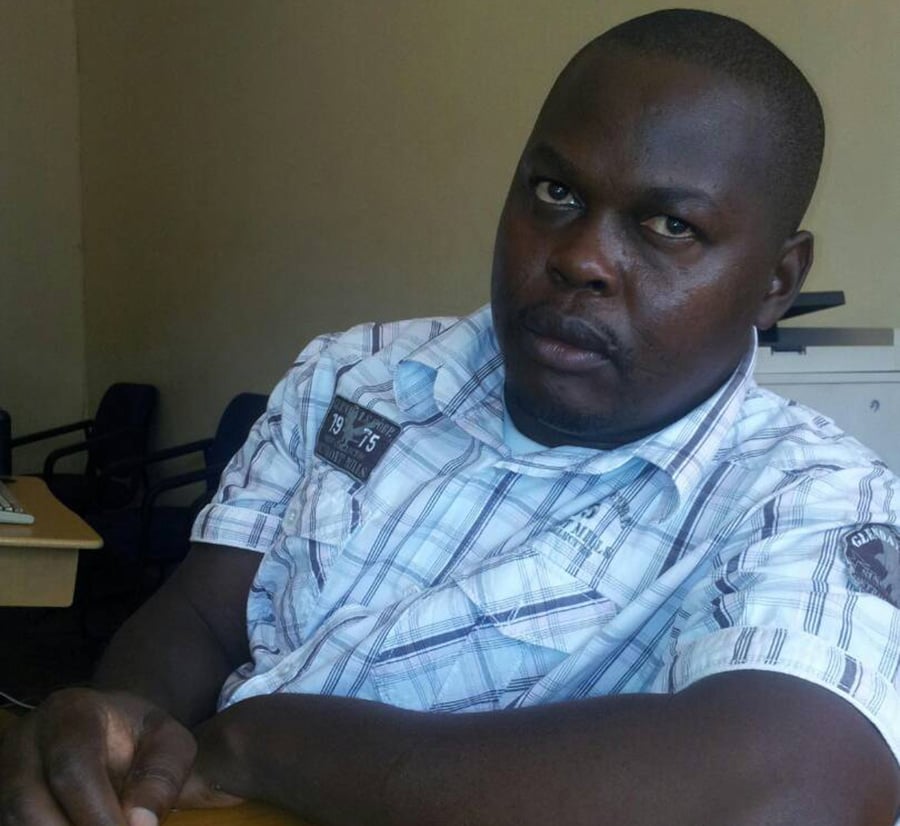 KAGENYI LUKKA
I am convinced that one of Uganda's economic development impediments is the continued domination of incessant political pulse.
Listening to most radios and watching TV current affairs programs, as a person that cares a lot about economic development, I am bewildered by "unproductive cheap politicking".
I will not delve into this but rather seek to draw your attention to matters that are worthwhile.
For almost three years now,it is undoubtedly evident that some people in BOU opened, and are fuelling an economic war against Dr Sudhir Ruparelia and his empire.
This would culminate into rushed takeover of the formerly glorious Crane Bank and its eventual donation to DFCU at a paltry credit of Shs 400 billion that will be paid in instalments till 2020.
The hallmarks of an open economic war against Sudhir can thus be traced from the dubious takeover of CBL and the subsequent events in the same line.
Apart from the fraudulent acquisition and sale of CBL to DFCU at a paltry credit despite its rich asset base, BOU went ahead on 13/7/ 2017 to sue Dr Ruparelia for "allegedly" siphoning out 400 billion shillings from crane bank then.
This suit contravened the CSR agreement in which both parties had agreed not to sue each other.
In a glaring public display of deceit, BOU would be represented by former CBL lawyers of MMAKS and AF Mpanga advocates in the case against Sudhir, a move that the business mogul vehemently protested and citing conflict of interest by the "hideous" law firms.
It is highly likely that these lawyers have confidential information about Sudhir and will use it to the advantage of BOU in the main suit.
As the saying goes, the frowning of a he goat doesn't stop it from being priced, the Commercial court judge,Justice David Wangutusi on December 21, 2018 ruled that MMAKS and AF Mpanga advocates should get off the case.
I believe that the appointment of the lawyers in the first case was in bad faith to enable lawyers get an advantage over Sudhir.
Defying court?
Despite Justice David Wangutusi's highly thought out ruling, I have heard that the lawyers may still play a role in the case.
if this is true, one would ask: why is BOU acting this way, disregarding a court directive.
It should be noted that Daily Monitor ran a story late last year in which it reported that the Principal Judge, Yorokamu Bamwiine had advised BOU to drop the same lawyers and give mediation a chance as earlier directed by commercial court.
Whether BOU and the same conflicted lawyers embraced this path,can be answered by these latest revelations.
To prevent unnecessary financial loss in this case, BOU must not only act in good faith but must be seen to do so.
We equally must care about protecting local investors from unnecessary disruptions .
Kagenyi Lukka is a current affairs analyst.