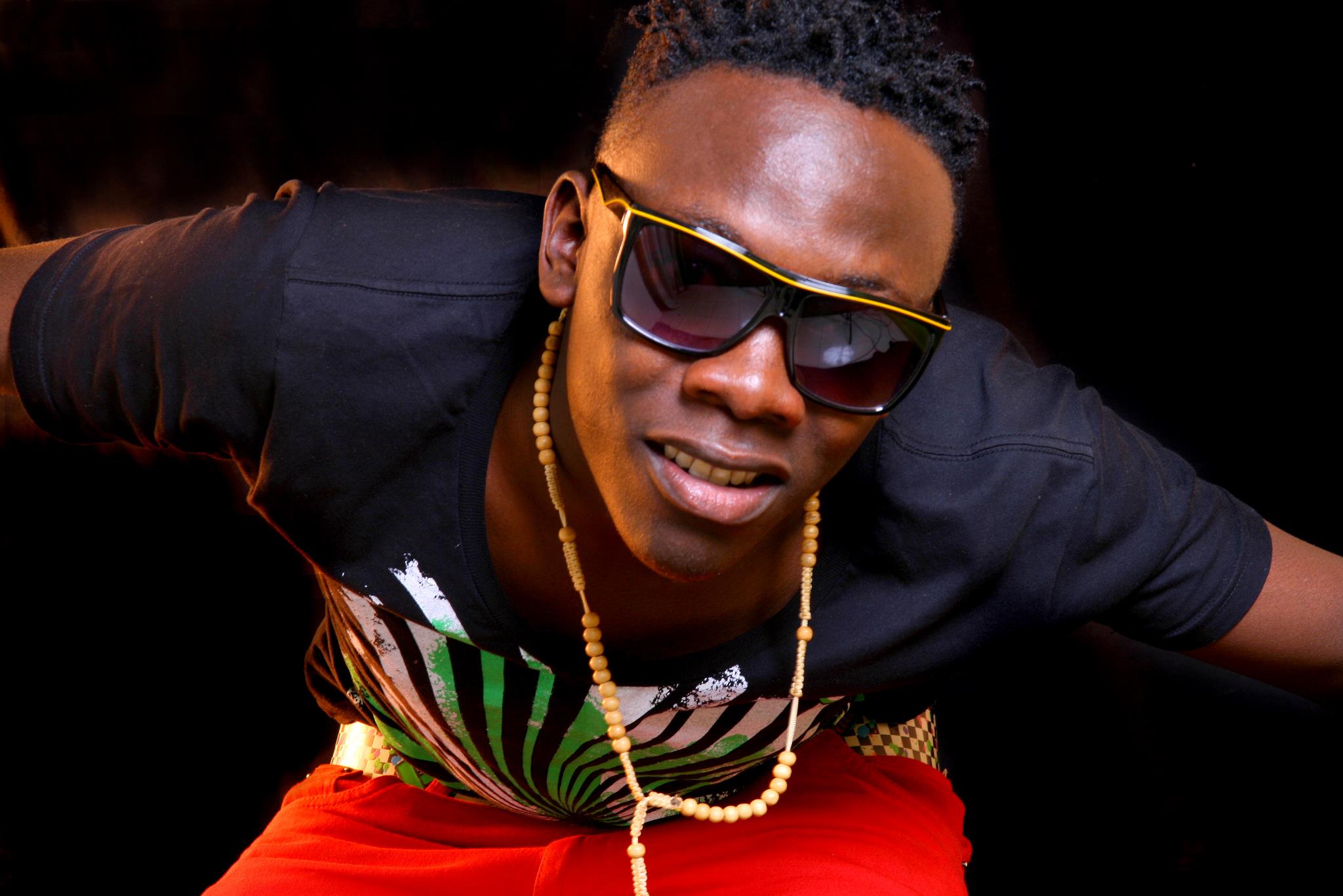 Like it or not, Bebe Cool is one artiste who knows how get all the other artistes in some sort of trouble with themselves. The self proclaimed Big Size simply knows his craft, for one reason he keeps the music industry vibrant with his mean and cheeky jibes.
From the day he released a list of his 2017 best artistes' awards, there has been general chaos in the industry. First Kenzo got so angry and ranted, then Chameleone got so pissed and called him a hyena, then Apass and Kenzo climbed Geo Steady and told him he cant sing. Meanwhile Ykee Benda remained quiet and praised himself silently. Bebe Cool on the other side was releasing a new tune.
While Apass and Kenzo disagreed with the Bebe Cool's awards, they went ahead to snatch Geo Steady off the list, saying the 'viola' singer does not deserve space on any singing list. Geo Steady retaliated by daring the two artistes to a singing battle, alas, it is like he had opened a can of worms with A Pass.
A Pass immediately took to his social media accounts and literally pummeled Geo Steady to smithereens, calling him a small fat little man.
That would not have been bad, had he left it at that, but A Pass made matters worse when he created a picture in Geo Steady's semblance…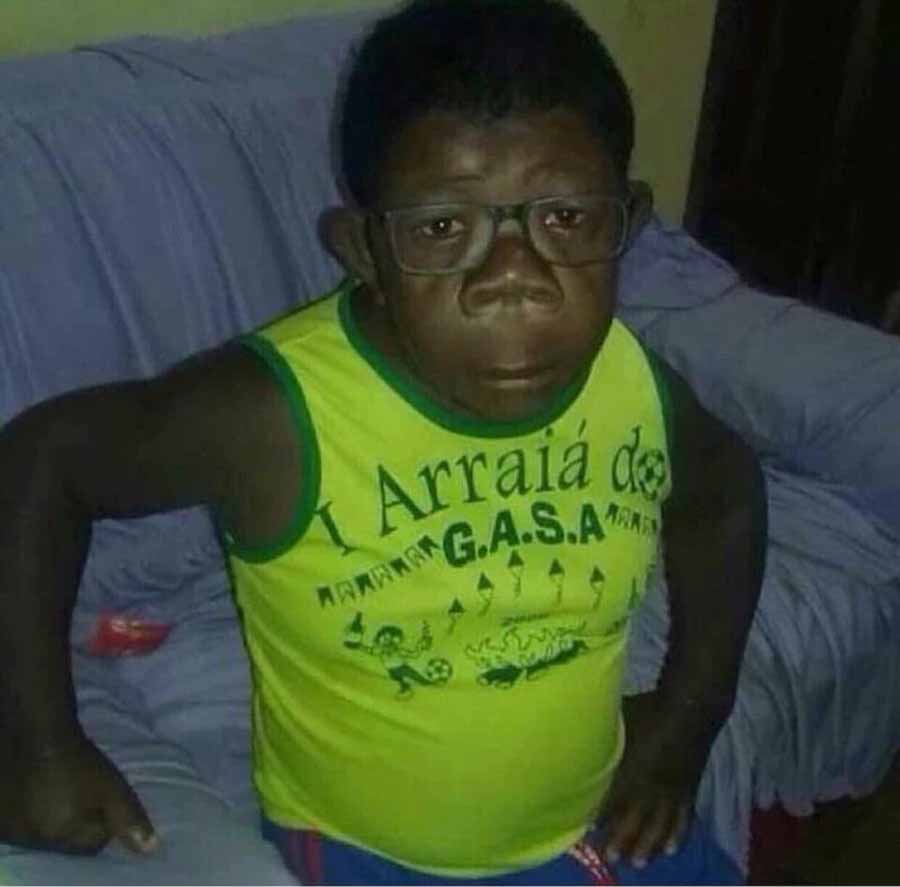 Then he added; "You are not on my level go and battle with Barbie J not me nze ngyakutagula tagula little man. The people you need to battle are those who can't read and write plus those who don't know English not me. By the way little Geo, who tricked you into thinking onsobola….. wedeko mukwano I am warning you viola aka Geosteady Shortman. #AfricanYayoAlbumLoading."
Comments
comments