The state has dropped murder charges against the  former Central Police Station  Divisional Police Commander Aaron Baguma.
On December 19th, the state prosecutor Fatuma Nakafeero told court that the trial could not continue because the case file was missing.
"We request that we are given more time so as to be able to trace for the police file to enable the accused take plea and witnesses summoned for hearing to kick off,"Nakafeero told court.
On Wednesday,Principle State Attorney Michael Ojok told justice Flavia Anglin Ssenoga that he had got  orders from the Director of Public Prosecutions to withdraw charges against Baguma.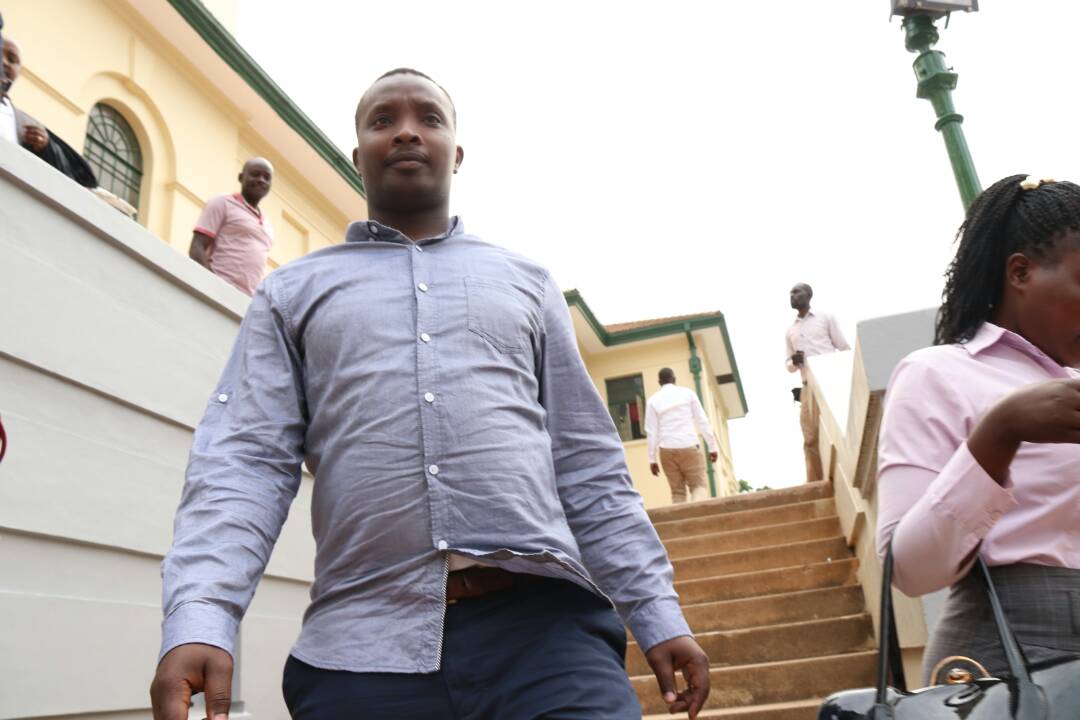 "The DPP wants to discontinue proceedings against Baguma and here is a copy of the nolle proseque dated December 21,2017,"Ajok said.
The prosecutor cited article 180 of the constitution which allows the DPP to discontinue proceedings against anyone.
Justice Ssenoga acknowledged receipt of the document before discharging Baguma.
He set February 5th as the date for the trial of the other suspects led by Pine Car bond proprietor Muhammad Ssebuwufu.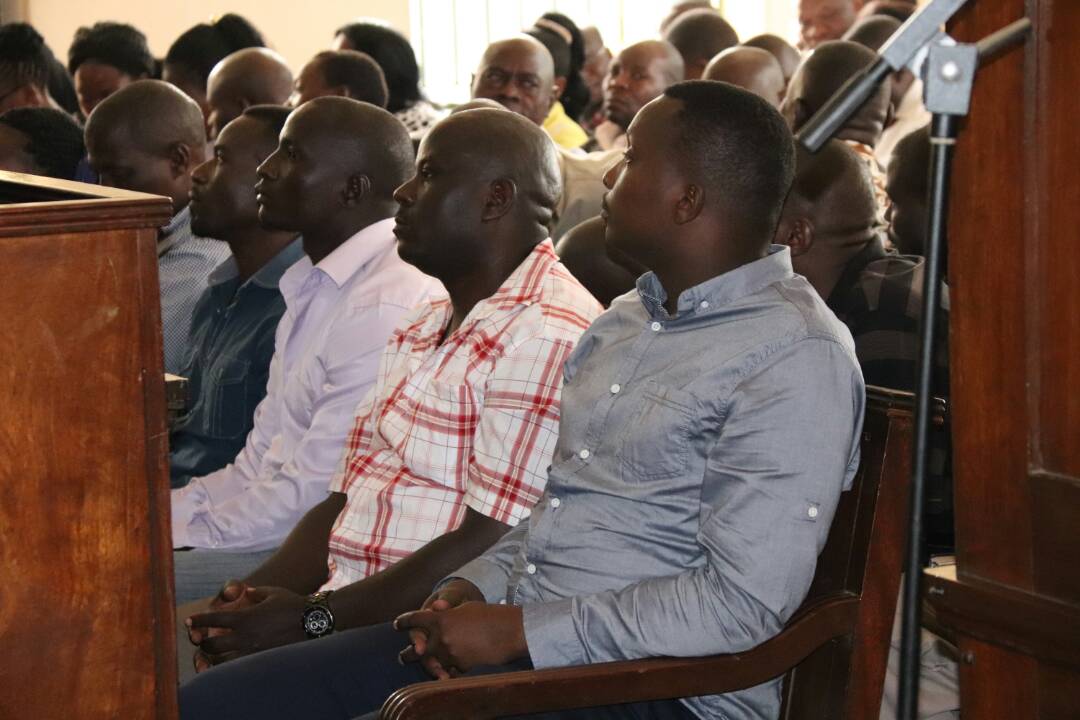 The group of seven is accused of masterminding the  murder of Dona  Katusabe, a city businesswoman who was tortured to death at Pine car bond in Kampala for failing to pay a balance of Shs 9 million for a car she had earlier bought.
The incident is alleged to have taken place in October 2015 but Baguma and Ssebuufu have since been granted bail.
It's alleged that having gone to the scene of crime, Baguma found Katusabe being beaten and just asked her to pay off the debt instead of saving her from the irate mob led by the Pine car bond proprietor.
Comments
comments