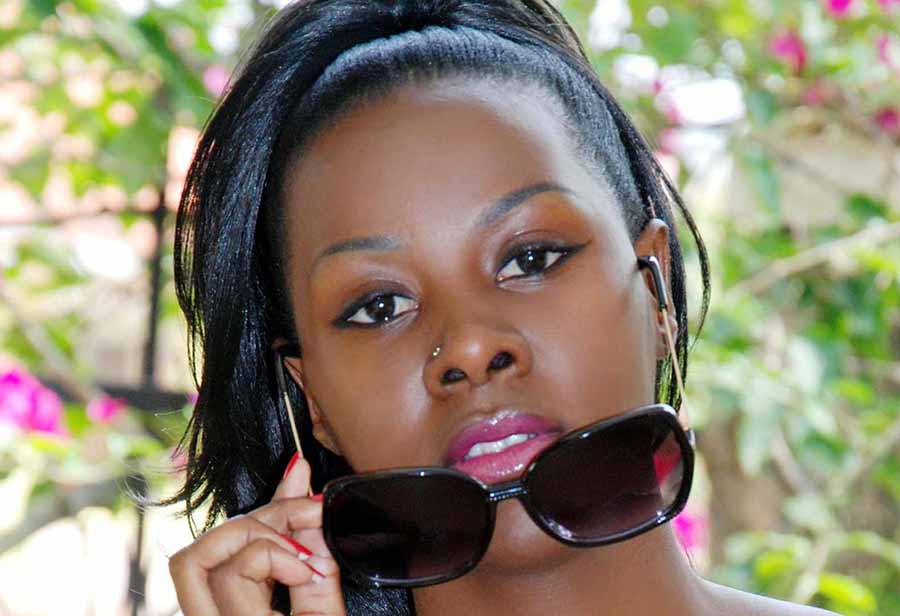 Age defiant singer Desire Luzinda has cleared the air regarding a recent tweet that was attacking Winnie Byanyima following her proposal against kneeling as a form of greeting.
Over the weekend, Winnie Byanyima caused a stir on social media when she tweeted that kneeling is a "humiliating ritual" that should be ceased. Following the tweet, a litany of social media activists launched attack on the Oxfam International Executive Director.
Among the attackers was a one Desire Luzinda who said; "That is where you go wrong and it is the reason your family is not stable because you are a boss lady." She added by referring to Byanyima as stupid foreigner.
The comments could have shocked Byanyima as well, for she simply replied; "Are you having a bad day?"
However, the "Kale" singer insists it was not her account. In a long post she dubbed remorseful, the forever 27 years old Luzinda claims she was also shocked on seeing tweets from an account with her name.
"This serves as an apology to whoever is offended and affected by the encordings and posts of a pseudo twitter account in the handle name @luzinda_desire pretending to be me. If you follow the screen shots below you will realize that my PR tried to contact the person running that account to have him deactivate it but only succeeded until now when we were shocked by such tweets," she posted on Facebook.
"I strongly condemn this and hereby emphasize the fact that I have no intentions whatsoever to throw negativity and all kind of bad energy at other people and moreover, eminent people on social media and the generic society at large," she added.
Comments
comments