After several controversies, the age limit Bill was passed by parliament and assented to by president Museveni in a matter of days. But it seems all is not over yet.
A section of constitutional lawyers say the time is now for them to challenge the constitutional amendment, which is now law, after it was assented to by President Yoweri Museveni.
Top among the clauses to be challenged is the one extending legislators' term in parliament to seven years;
President Yoweri Museveni signed the age limit Act into law on December 27. The process that derived the Act received a lot of criticism and triggered numerous contests in the courts of law, many of which challenged the processes.
Now a section of constitutional lawyers say the president's assent has only concretized their struggle, because they are now headed to court to challenge the law itself legitimately.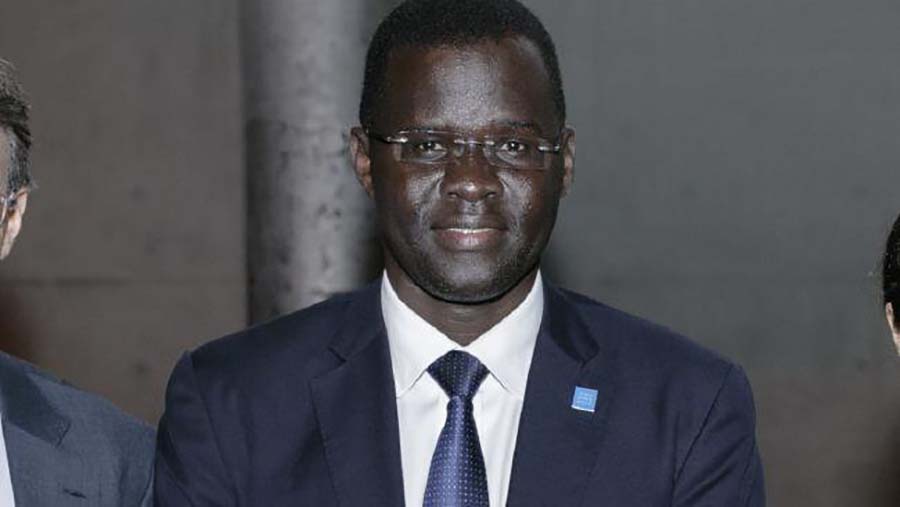 Nicholas Opiyo a constitutional lawyer says; " the battle lines have been drawn, its now going to move away from parliament to the courts of law."
Another constitutional lawyer Ladislaus Rwakafuzi says; "Now that its been signed into law it means we can now challenge it as law, before then we were only challenging the processes and the thing is we are not going to give up."
"Several provisions of that law are really unconstitutional. For example, extension of parliament's term from five to seven and extension of terms of local government leaders from five to seven years are patently unlawful, parliament has no powers to do that, they cannot legislate themselves into office in a democratic state, the law requires that its done by way of a referendum," Opiyo says.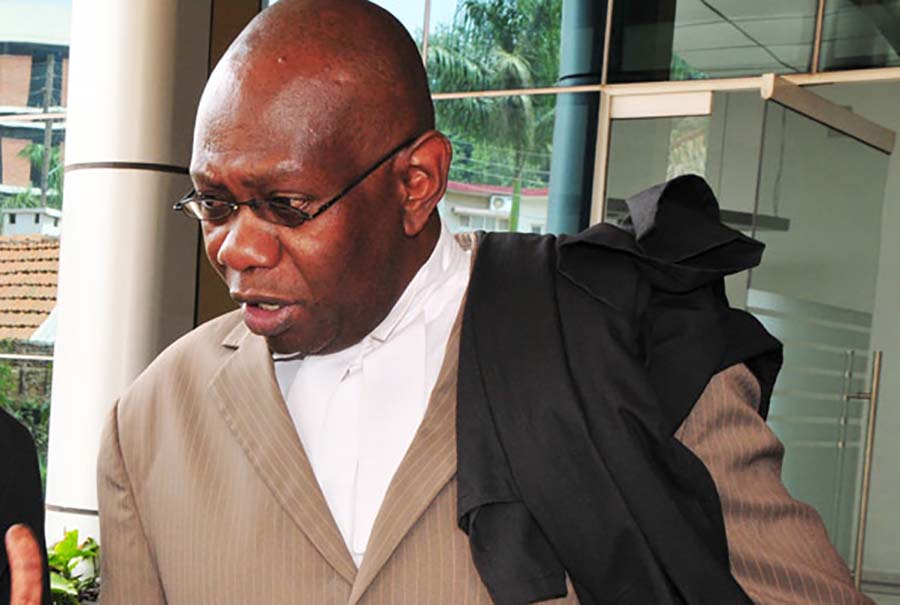 "Museveni knows very well that it was done very illegally for the members of parliament to have extended their term to seven years, he knows courts will not allow they will strike it out but he will have already gotten his life presidency," Rwakafuzi adds.
Both Opiyo and Rwakafuzi are also dissatisfied that the constitution has now totally lost its authority because under the current government, the same can be changed to suit individual wishes.
A frustrated Rwakafuzi notes that if parliamentarians can go to parliament and amend the constitution without consulting the people then you cannot claim there is a constitution.
"You cannot say its unconstitutional to do this because they will go to parliament and change it so it is really useless. Therefore, rule of law and constitutionalism is something that has died in this country."
Opiyo adds; "The culture of respect to the constitution or fidelity to the constitution is one that has not grown with those in power because their only aim is keep themselves in power."
The age limit law has received heavy criticism with many campaigns against its passing. However the process is now done, awaiting the legal battles in the courts.