The Uganda Communications Commissions (UCC), has in a statement ordered private TV and radio stations to air President Museveni's new year message, live.
According to the statement, UCC said: "The commission hereby directs all broadcasters to ensure that the presidential New Year's message is transmitted live on their stations on December 31 between 10.00PM and 12.00 midnight."
UCC did not say whether it will punish broadcasters who fail to comply with the directives but Kin Kariisa, the chairman of the National Association of Broadcasters (NAB) said they were trying to convince the president to shift his message to 7.00 PM because between 10PM and midnight on December 31, various stations had already set their New Year programming.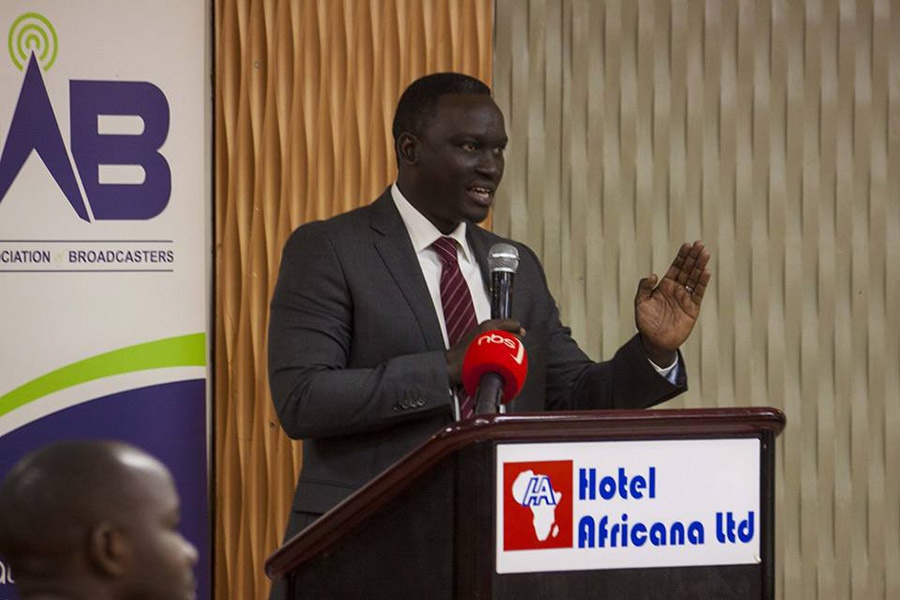 The directive is likely to set off another clash between UCC and NAB.