As it gradually gets simpler to separate victory from defeat, It's actually getting harder to separate an individual's influence from a team's result.
It's just this rush; – the feeling I am always left with when Messi, Ronaldo and likes take Credit away from the real orchestrators of the game. 'Those players who carry the game-plan from the drawing board onto the turf.'
France Football Magazine and FIFA will always claim more Technical people take the right arm to the task of determining who comes out on top. But the truth remains that there is more to the selections than just casting the votes.
In this modern game, dominance has been by only two players for almost a decade. Could be right for a certain part, but largely wrong for particular moments were the 'favorite' could have been otherwise.
It has been simply aligning statistics and popular opinion, a trend that seen a shift of the best from where the game is crafted to where it is sold. In other words, it's been turned into a money chase topic.
So, other players' roles have been gradually molded to fit the puppet's for as long as it brings in money or follows popular opinion. A certain section of the players does the thinking for most of the game, as some just catch the moments and fly away with all the credit.
"it's a game of numbers and goals define the results. Fans come to the stadia to watch goals and so the other fits and gaps remain the coach's concern."
"We always focus our attention on the love of the game. People are what makes the game and so goals are a very important feed to what we desire."
Said one FIFA official who prefers to remain anonymous for reasons best known to him.
If you dig deeper into his statement, it probably confirms that a bigger part of the Ballon d'Or selection has been decided by mere popular opinion as technical knowledge remains compromised; – matching with the less regard to performance as it appears to be for the past years.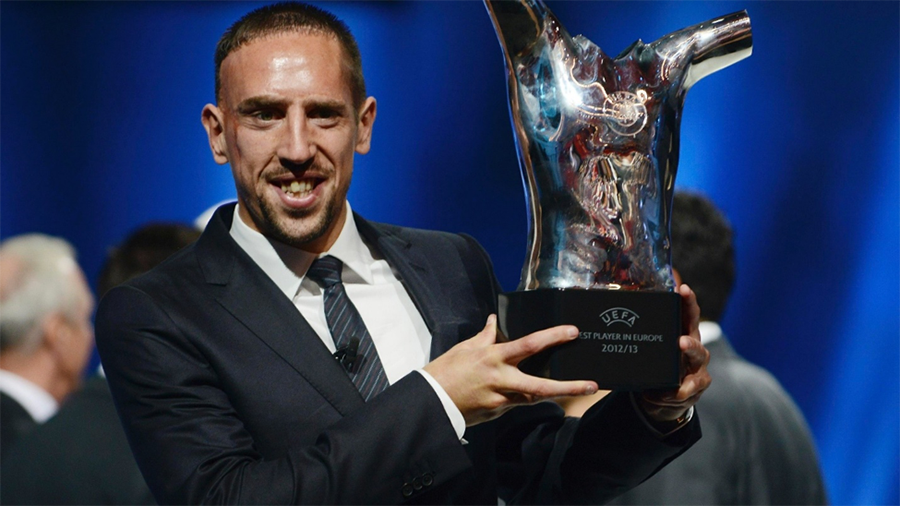 In 2010, Wesley Sneijder and Iniesta were victims of circumstance and so was Franck Ribery in 2013. At the 2014 World Cup, not even Messi did recognize himself picking the MVP accolade ahead of Schweinsteiger, Toni Kroos and Javier Mascherano.
How Thomas Muller and Arjen Robben appeared on the final shortlist is the other thing I cannot explain. Have our heads been robbed of understanding?
I have been referred to a number of theories to explain this 'move to the left', but the most interesting one remains Luis Nunes Amaral's.
Amaral brought forward a theory to validate reasons that form the basis for judging player performance.  This Portuguese native, a physicist, and some collaborators developed a metric system to quantify player performance for the 2008 European Cup.
This system treated the team as a network and prized those players who kept possession of the ball (so that opponents couldn't score) and set up scoring chances (so their team could) as the bigger picture of the game.
His conclusion had the likes of Xavi, Messi and Ronaldo as the best performers reading from the indices. However, this system still does not validate influence; – Some metrics are beyond just technology I suppose.
There are these players who never hold so much onto the ball but their contribution on and off the ball is great. For example, the influence David Villa had on that Spanish team could not be effectively quantified neither was Alonso's.
Now that Ronaldo and Messi are coming to an end and there seem to be no ideal prototypes. Could we have better parameters to determine who comes out on top?
Generations have been changing with style. Before, it used to be the most charismatic players and not ideally 'goal scorers'. Today it's the reverse as many of the key players have been held up at the back.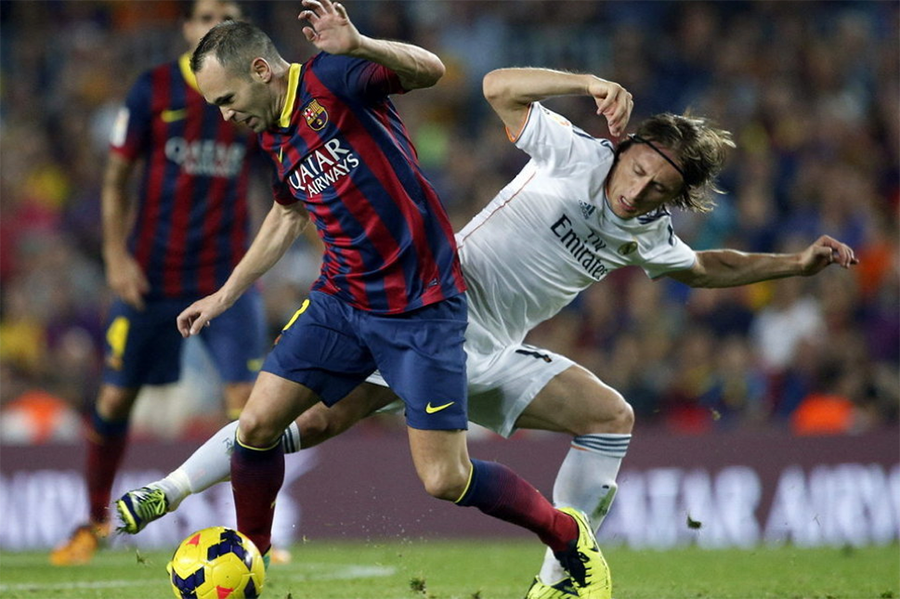 I still believe there's a lot that is bound to happen and we should expect a twist to something else. Not so many goals are expected from the future contenders and little has been done to for cults and 'fanboyism'. Ronaldo and Messi seem to have exhausted that avenue.
A growing technology for the game means more will be determined by science and less by the understanding of the game; which still means less regard to performance.
Amaral says that soccer is in a "pre-money ball situation, and analytics could play a much more important role in these kinds of decisions."
'We know it's only recently that we have seen more serious statistical efforts, which data is largely proprietary and hard to obtain for analysis'.
But just before the analytics, what else could we have to determine the best players.
Nowadays, whether Messi or Ronaldo have not performed well in a particular season, it would be a big surprise not to have them up against each other on the final shortlist.
However, after these two (Messi and Ronaldo), we are bound to have a vacuum where there will be little difference between the best and the others like the case of 1962, 2003 or a wide gap between contenders as it was in 2005.
Some players with the qualities and skill-set to compete have been inconsistent as a result of too much modern football or money bags. Others are yet to get to a level beyond reasonable doubt to be drafted.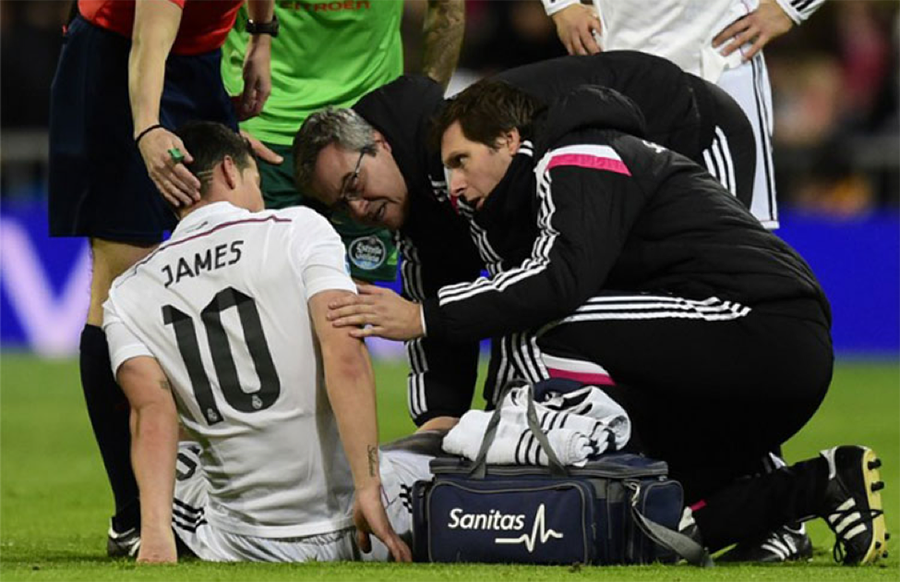 I have seen no complete player like the Colombian, James Rodrigues; – perfect skill set, tenacious, excellent crosser and header of the ball and a perfectionist at dead-ball situations. But has since disappeared as a result of attitude versus the modern game.
The same could happen to Kylian Mbappe at PSG, Marco Asensio and Isco at PSG, and Real Madrid respectively.
The influence of the traditional Clubs and seasons are bound to have a lot of influence at the next contenders. FC Barcelona, Real Madrid, Bayern have brought in players who they have later used to influence the proceedings.
It remains to be seen if Kevin de Druyne, Eden Hazard and Antoinne Griezmann won't need moves away from their respective Clubs to Real Madrid or Barcelona to craft their chances.
Exceptional performances and identity were key for the previous versions were the game was followed and supported in a more balanced manner. Neymar has made it to this level but can PSG sustain his quest without a move to Real Madrid?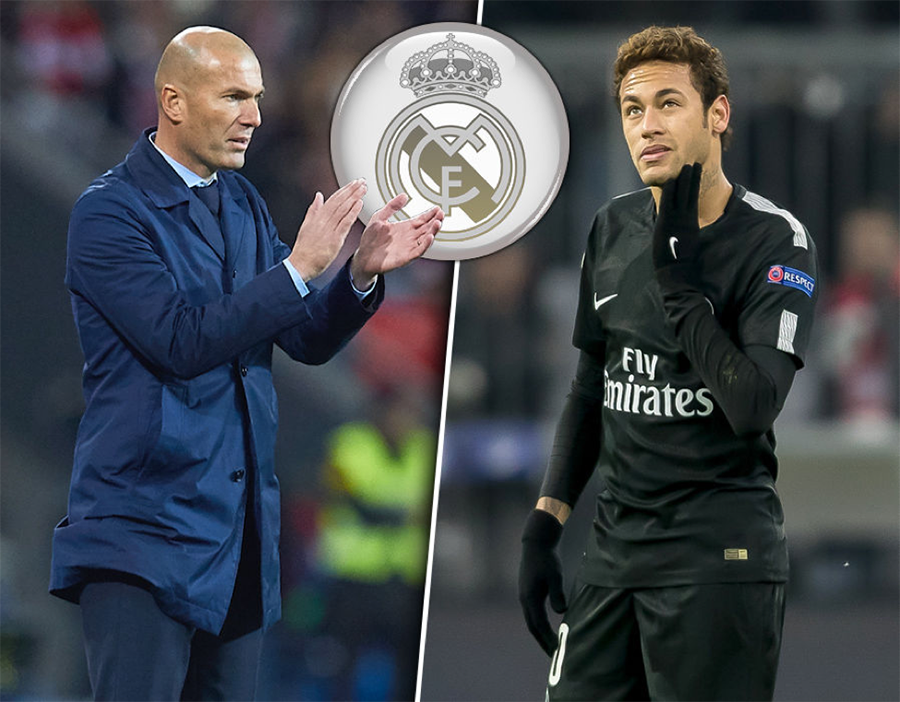 The best players won't have to be at their best consistently. All they will have to do is create cults (a number of followers), play at Madrid or Barcelona, cut up that film star look and work their way around a group of puppets.
There are not so many players that have built football communities that are able to understand and share their feelings and the one to do this, will make the cut easily. So it will be a wild thought about who deserves.
Perhaps in a few years, when age brings Messi and Ronaldo's current run of excellence to a close, soccer statistics will have advanced enough that when the outliers aren't obvious, we'll still be able to know who's best.
And one thing I know for sure is Midfielders will take back what actually belongs to them.