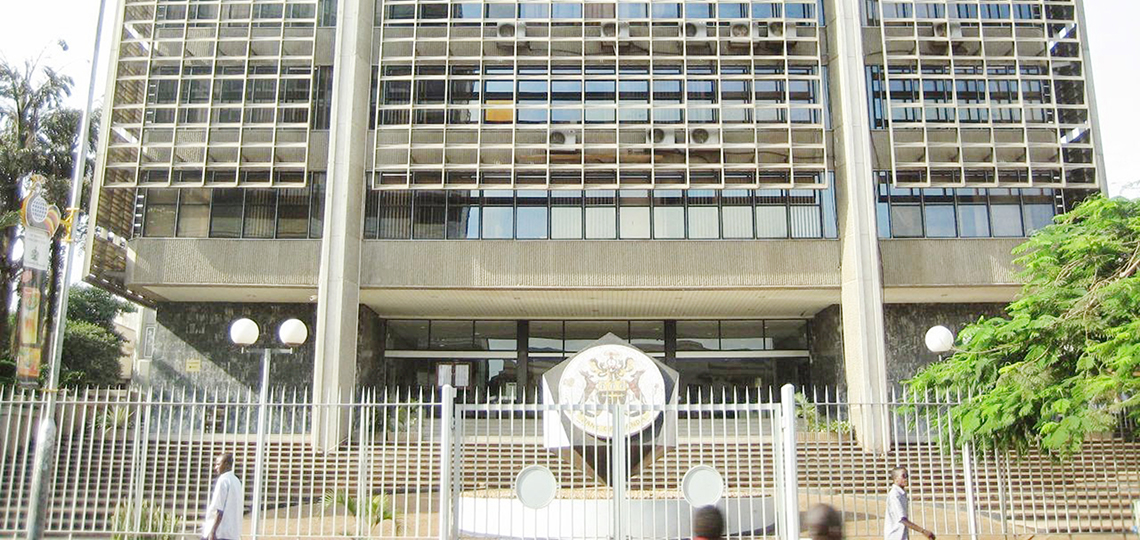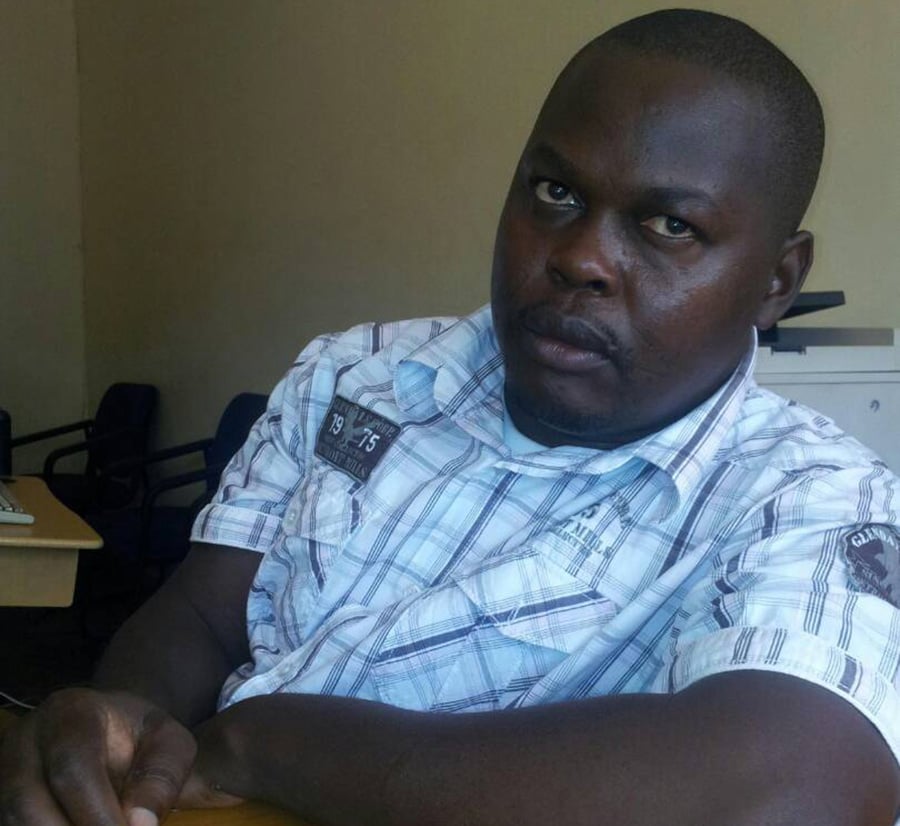 KAGENYI LUKKA
With the country is deeply engulfed in political gymnastics of 'Togikwatako',there is something of great concern for everyone that cares about the economy and financial stability of our beloved country.
This isn't in anyway meant to deflate the value of the former but to draw your attention to what I believe is a more important discussion: Sudhir Ruparelia's petition in which the businessman is challenging the prosecution by Bank of Uganda lawyers over conflict of interest.
We all ought to wait with bated breath.
It should be remembered that, on July/13/ 2017, Bank of Uganda filed a suit against Ruparelia and Meera Investments in which it demanded Shs 400 billion,free hold land titles of all former crane Bank branches and costs of the suit.
In this suit, BOU was  being represented by AF Mpanga& MMAKS advocates who at one time had done work for Crane BanK and were therefore potential witnesses in the case.
I have in my previous writings in this column criticised the continued presence of the same lawyers in Dr Sudhir's case and called upon them to abstain and lie low like an envelope.
In addition, the Commercial court judge,David Wangutusi had earlier on directed for an out of court of settlement in the case.
This was a step in the right direction and a good gesture as it would help save the country the possibility of losing huge sums of money in legal costs and possible compensation to Sudhir.
It should also be noted that in clause 7 of the Confidential Settlement and Release Agreement between Sudhir and BOU,it was agreed that they shouldn't sue each other.
However BOU went against this and dragged Sudhir to court.
I understand that back and forth meetings were held between BoU and the mediator, Justice Yorokamu Bamwiine in November and the bank was advised to give mediation a chance.
This appears to have fallen on deaf ears.
We all know that for a fruitful mediation to happen,each party therein should be contented with the process.
Bank of Uganda was previously adamant and decided to maintain MMAKS and AF Mpanga lawyers in the mediation processes despite Sudhir's vehement protests on grounds of conflict of interest by the lawyers.
It is good that BoU, as reported by Daily Monitor last week, decided to withdraw the lawyers from the mediation process chaired by principle Judge, Yorokamu Bamwiine.
These have been replaced by Ssebalu, Lule and Company Advocates.
I have always viciously argued before that as a country, we risk losing billions of shillings in this high profile matter if BOU continues to prioritise legal action over mediation.
We also risk scaring away investors. The ball is now in BoU's court and how they plan the next move will determine how this important case moves forward.
***Kagenyi Lukka is a current affairs analyst.
Comments
comments