With a stunning home loss on match day thirteen, Vipers' hopes of challenging for the 2017/18 title berth in peril.

The Kitende based side now lie fifth, eight-points away from leaders SC Villa after that disappointing 1-2 loss to URA FC, a third so far, this season.
Has Jorge Miguel da Costa already put his title chase in jeopardy?
It would be easier to say no. An eight-point gap can evaporate in no time considering the number of games left to play. But Vipers certainly continue making the task much more difficult for themselves.
Ten Points already dropped against the top four, with little cushion for error against the 'big teams', makes the situation worse than just understandable. This could become disastrous in the coming months should they opt to represent the Country in the CAF Confederation Cup (in place of Paidha Black Angels) come the second round.
But how bad have they been in the making?
Vipers have been facing some unusual squad issues just like KCCA FC especially when it comes to choosing which player starts and who sits. However, unlike the Kasasiro Boys, Vipers' case could be more serious and having succeeded in a few matches may not be good enough cover up.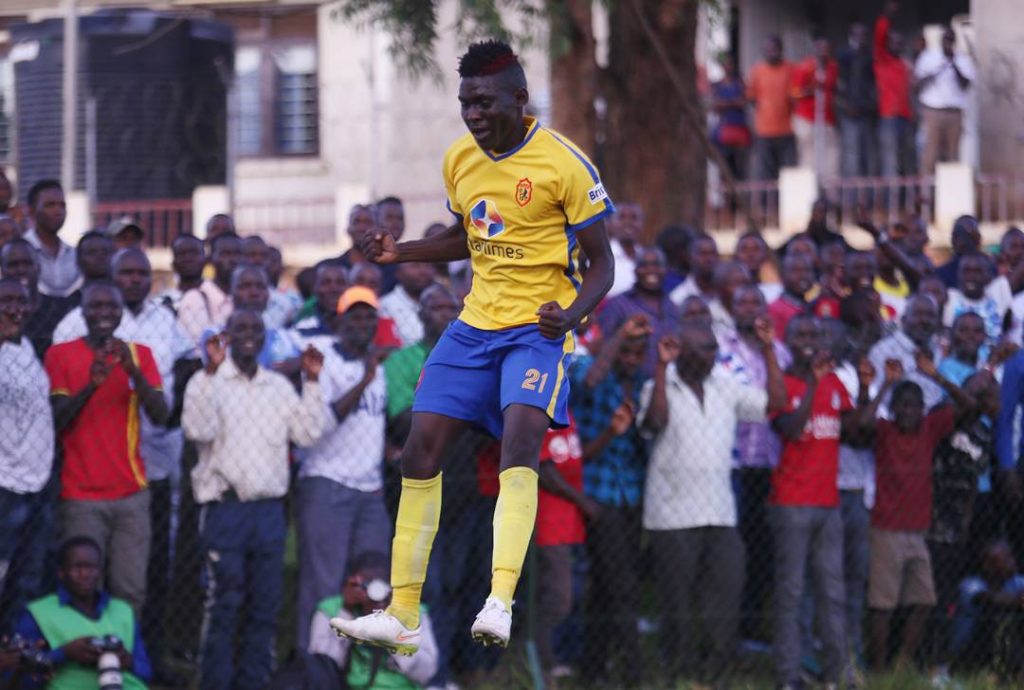 Whether it is Jorge da Costa or his assistants who ultimately decide the starting line-up, rotation in particular could be one of the hindrances to consistence in performance from some of the good players at the Club.
I think it should now be considered a prerequisite for any Uganda football coach to understand what works with a Ugandan Player. Rotation is meant to keep the players fresh but sometimes could be the reason for broken commitment from some players.
Rotation for players who are either tired or haven't played enough football always gets them losing concentration as it's not something they will readily understand. The momentum they always start with always slips through their hands the moment they are not played in every game.
According to a source close to the Club, it is reported that the players are not happy with some of the methods being employed by the coaching staff. This could partly explain the divide in the squad and so the repeated poor performances.
Is there anything else that can explain the broken vows the players made before the start of the season better than differences in ideologies? For a political mindset, yes. But for sport, nothing.
And this could be a case in point to justify that there is intrigue as earlier digested by Joel Muyita via Chimp Reports.
When KCCA FC were in a moment of crisis and didn't have a top-level center forward for almost 10-games, all Vipers had to do was to keep the pressure on. But instead, they handed the Lugogo based side, who were looking out-of-the defending champions place, a massive revival in that 3-1 loss.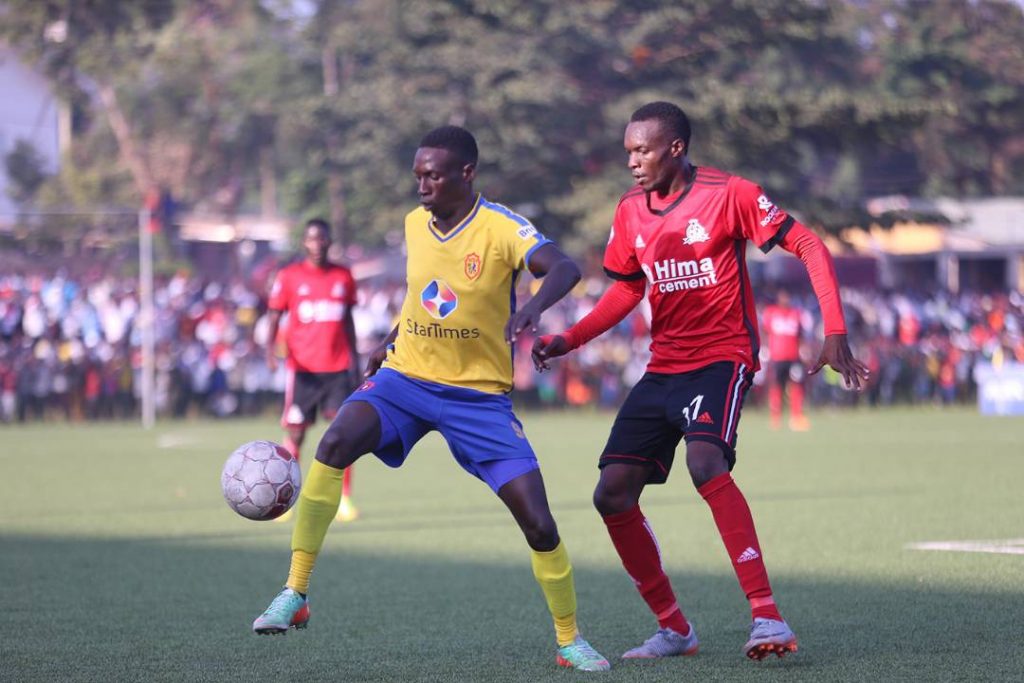 There was a moment when SC Villa were docked two points and two goals, but how the Masaka based side recovered to overtake Vipers for pole position is a little disturbing.
The last time Vipers won the Uganda Premier League title (2014/15), they lost only one match. But just after thirteen games, they have already lost three. The same story could be made of their maiden trophy in 2009/10 (As Bunamwaya) when they only lost two games the entire season.
This season, before the second round, Vipers have already lost nineteen-points, just nine shy of the tally in 2014/15. This is already half of what they lost last season, where they finished third.
Keep in mind, these points have not been only dropped against KCCA FC or URA FC. It was three against Police FC (an admittedly tough team), but Onduparaka FC and Bright Stars, that's simply inexcusable. Unless you assure me that they are at the same level of ambition.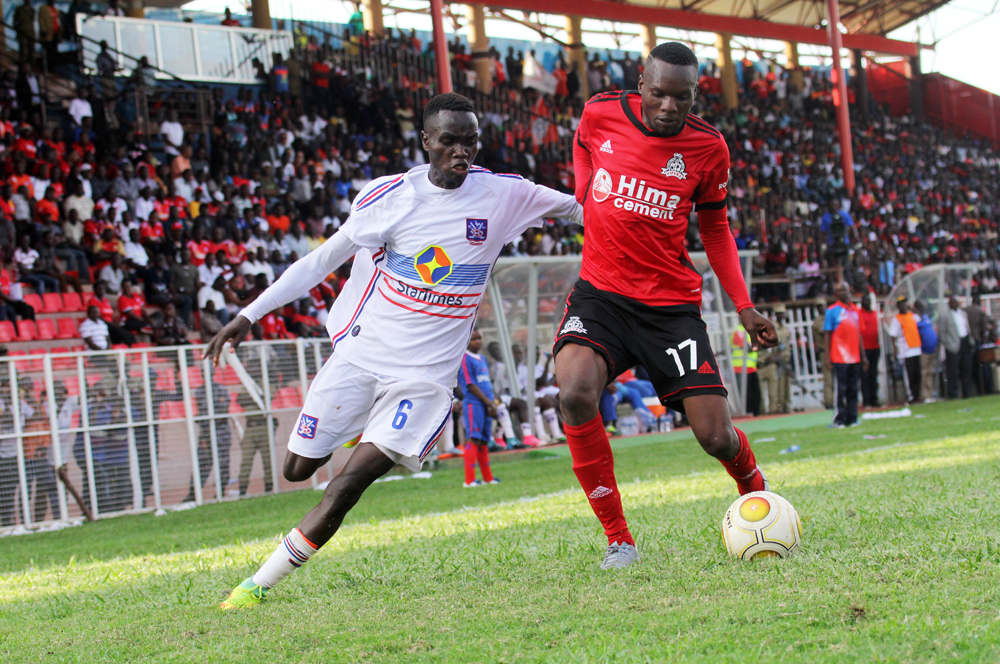 Remind me if I just forgot something here. Has Vipers ever won the title after going behind SC Villa or KCCA FC on the table?
It's not a case of being over-reactive, I am always trying to guard against those same emotions. Vipers have arguably the best squad, while Miguel da Costa and his team are an excellent coaching team. Miguel da Costa needs to not be so Portuguese with his lineups if he is to take this title race seriously.
If he doesn't, Vipers could find this season's title completely out of reach before they know it.
I believe the players know what it really means to be where they are and have to stop making stupid mistakes. They have to avoid complacency that usually comes with that level of achievement in a 'Ugandan player's career' (anti baatuuka kuba bazannyira Vipers).
They also have to be more responsible as professionals and stop getting silly disciplinary sanctions off the pitch like the case of two players who were forced out of the squad for two games.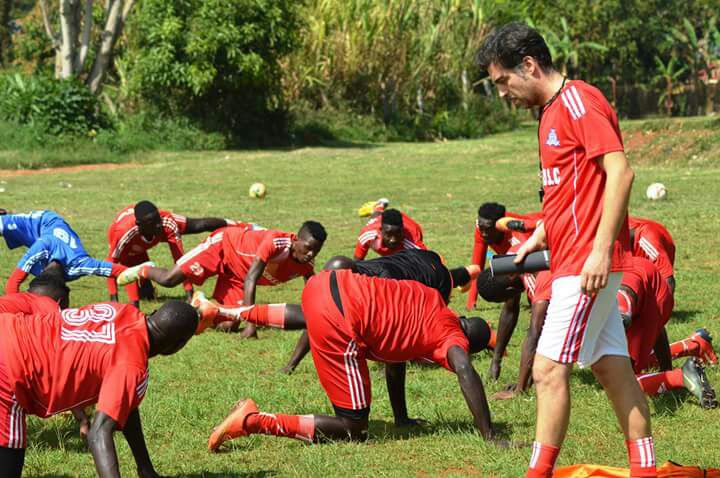 Considering the investment the Club's administration has made, I think Vipers should be performing better than this unless the targets are a little different from what is expected of them.