I have received a number of messages from people asking me what to do when buying used laptops. Most people were inquiring about buying locally from individual sellers and shops while just a few needed a brief into how to get a good deal online.
Well, buying a used laptop from an individual is not something easy to accomplish without a heavy heart especially when you are not aware of the dos and don'ts when dealing with a certain situation such as this.
The following guidelines should give you a head start just in case you are out looking for a used laptop from an individual seller or a local seller.
Step 1;
Before anything else, first go physical. Make sure it is worth having. Is it of the right size? Does it meet the specific color of your preference? Does it have many scratches? If it is okay, please proceed to the next steps.
Does it have a power adapter?
All laptops must have power adapters unless otherwise. It could be that the laptop was stolen and they never got the power adapter with it. It's easier to be convinced that you can buy a new adapter from down town. But it won't be any better taking consequences of a stolen laptop. Just don't fall for that. Power cable if available, connect it and observe if it's charging. If it does jiggle it around and see if it can maintain a stable connection.
If you can't power it don't buy.
This is in most cases related to the unavailability of a power adapter. They could be having the power adapter but could pretend they lost it but it is most likely there is something they don't want you to see.
Computer has a boot password.
If you ask for the boot password and the seller fails to unlock it, then this could also mean the Computer was stolen. Besides, how do you expect to use a boot-locked password? They can try to work around your mind with statements like "it can be cleared by some guy at Kampala road." Just don't fall for it.
If all the above are okay, then please proceed to the next step.
Step 2;
Hardware tests
Check the DVD/CD drive.
Check the DVD/CD drive if it is still working. Insert a DVD or CD into the laptop's DVD/CD drive bay check if it can be read. If not think out the options.
Check the Wireless connections
This is the other basic check when buying a used laptop. This can also be done after servicing your laptop or maintenance. Check to see if your laptop can discover some wireless signals around. If it can, then just know it is working. But if it doesn't, ask if it is just turned off depending on the laptop type.
Check the speakers
Turn up the volume of the speakers and see if the volume comes up. Do you like the sound? Connect headsets into the jack and see if it's working and make sure you can hear from both speakers of the headsets. Also try juggling it around and see if the sound does not distort. Some jacks get faulty and you wouldn't want to buy a laptop with a faulty headset jack.
Check the USB ports
Most used computers have faulty USB ports. Check closely to see if the ports are okay and respond fast to connections.
Check the hinges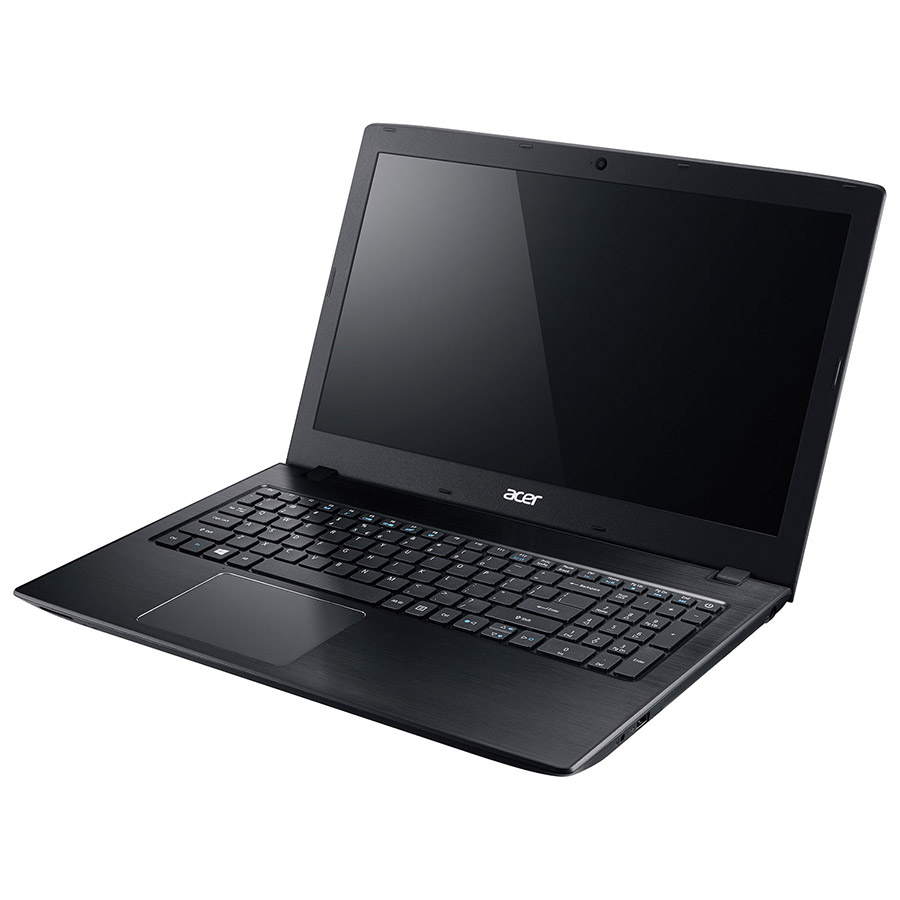 When open, the screen should stay open on its own without descending. It should be static and not loose. If it is, then it's more likely that the hinges are damaged. Also make sure the screen does not flicker when moving the screen back and forth during the test. Flickering could be a sign of damaged display chip during those movements.
Check the battery.
Most people ignore the battery but this is another essential part of a laptop that really gives value for any purchase. For a mac book go to system preference and check how many cycles the battery has been through. If it's between 400 and 600 then just know your battery is just not any good. Windows will keep you updated with the status of your battery and the easiest way is the X displayed as in the figure below.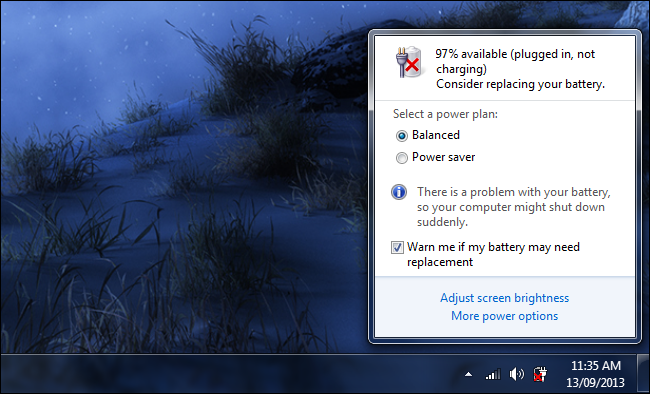 Some batteries may display more information, such as the number of charge and discharge cycles they've been through.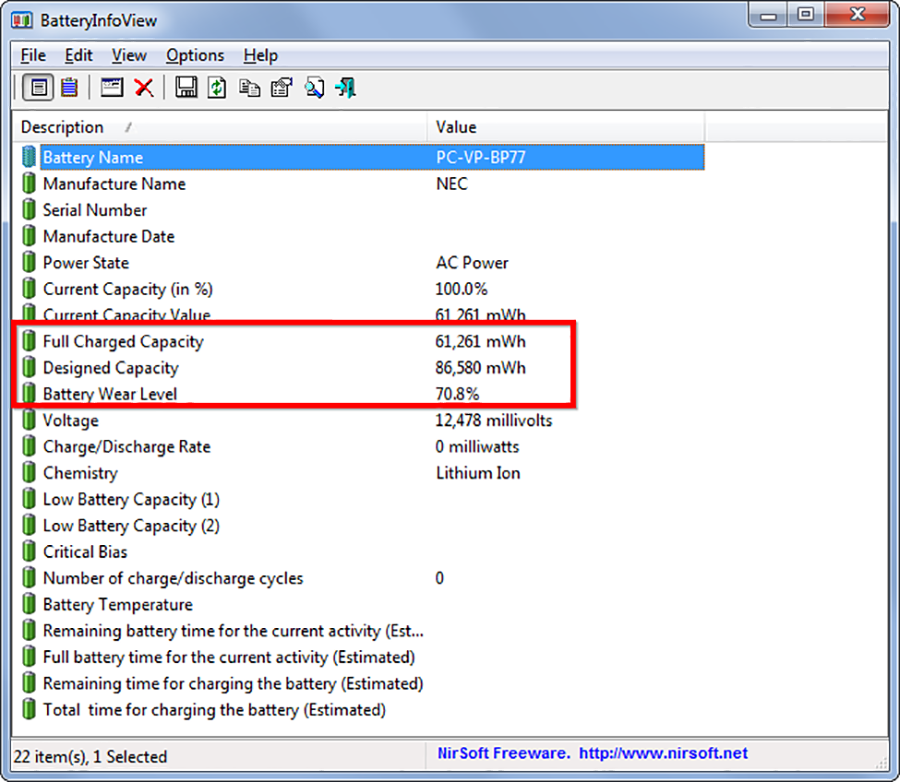 Note: In most cases, it will be time to replace your laptop by the time its battery dies. If not, then there's need to replace the battery.
Check the keyboard.
Open notepad or any other word editing software to try out each and every key. Checkout if there are any sticky keys, or keys that fail to type the correct character as pressed.
Determining the value.
Get the exact model number of the laptop and at least figure out it's age. Any laptop that's over 3-years is probably starting to age but should still be usable for a while. Seven to eight years, the computer is obsolete and you should avoid it.
Warranty
If someone is guaranteeing a money back option just in case it fails to meet the intended purpose, then that's something worth staking your money at.
How much does a brand-new laptop of the same brand cost?
It has become a culture here in Uganda to over price used or refurbished computers with "straight from UK" taglines as consumers always assume it's a good deal and worth the price knowing that it's used. In most cases, it is true you can buy a brand-new machine at the same price or even cheaper.
I am not saying you shouldn't buy a computer if any of these or more components are faulty but I just want you to make sure you are buying what you do understand and are aware of.